Samples of a variety of surgical illustrations from different projects.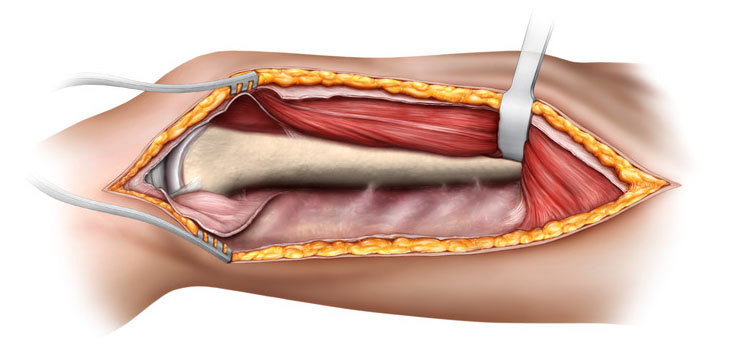 Teaching medicine and surgery with art and illustration. Medical illustration is key to conveying complicated and technical procedures. Just as important as being anatomically accurate, so is knowing exactly how much detail to include or not include for the intended audience. 
If you've never worked with medical illustrators before, relax. You're now in good hands. Our expert anatomical knowledge and story telling capabilities have helps many other companies tell their story. How can we help you get your message across?
**Images are for reference only.