Editorial and Advertising Illustration
Medical editorial and marketing - advertising illustration samples.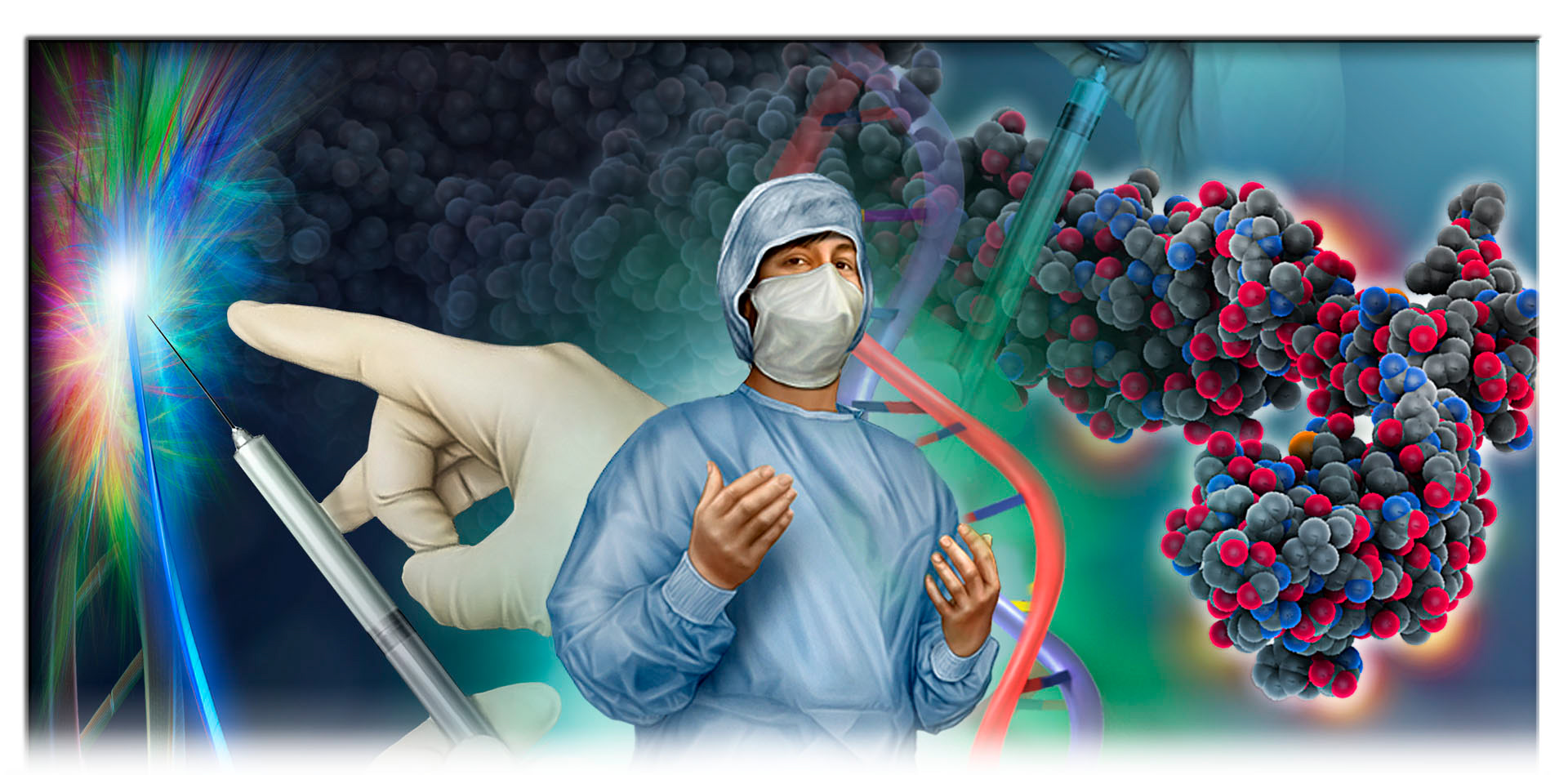 The art of story telling. High quality medical Illustration helps tell and teach your important stories to customers and users. Each illustration is customized to fit your needs; from the how the information is presented to the technique and colors use in the illustrations; all to maximize the understanding and the impact on the intended audience to help deliver a powerful, eye catching message. With years of experience creating images for major trade publications, for websites, marketing materials, brochures, and annual reports; let us put our creativity and experience to work for you. 
**All images are provided for reference only. Images copyrighted by Wayne Heim or his client.
Call today and see how we can help you tell your story.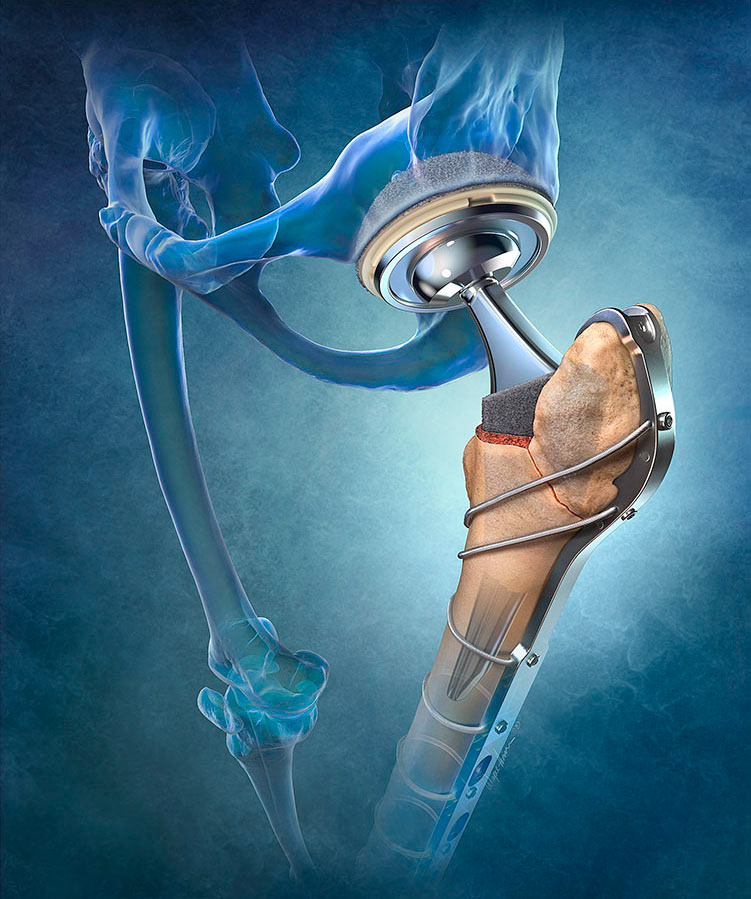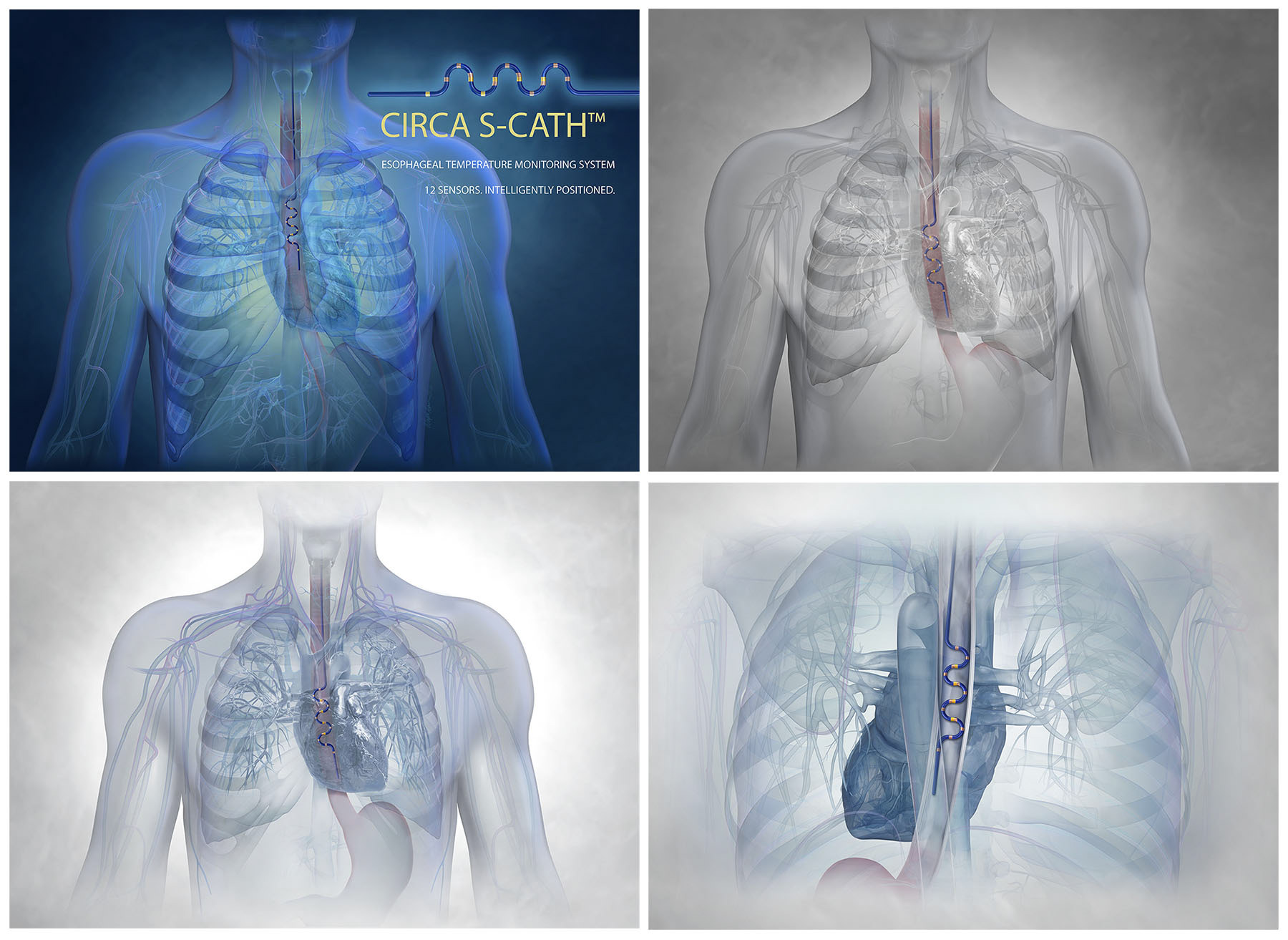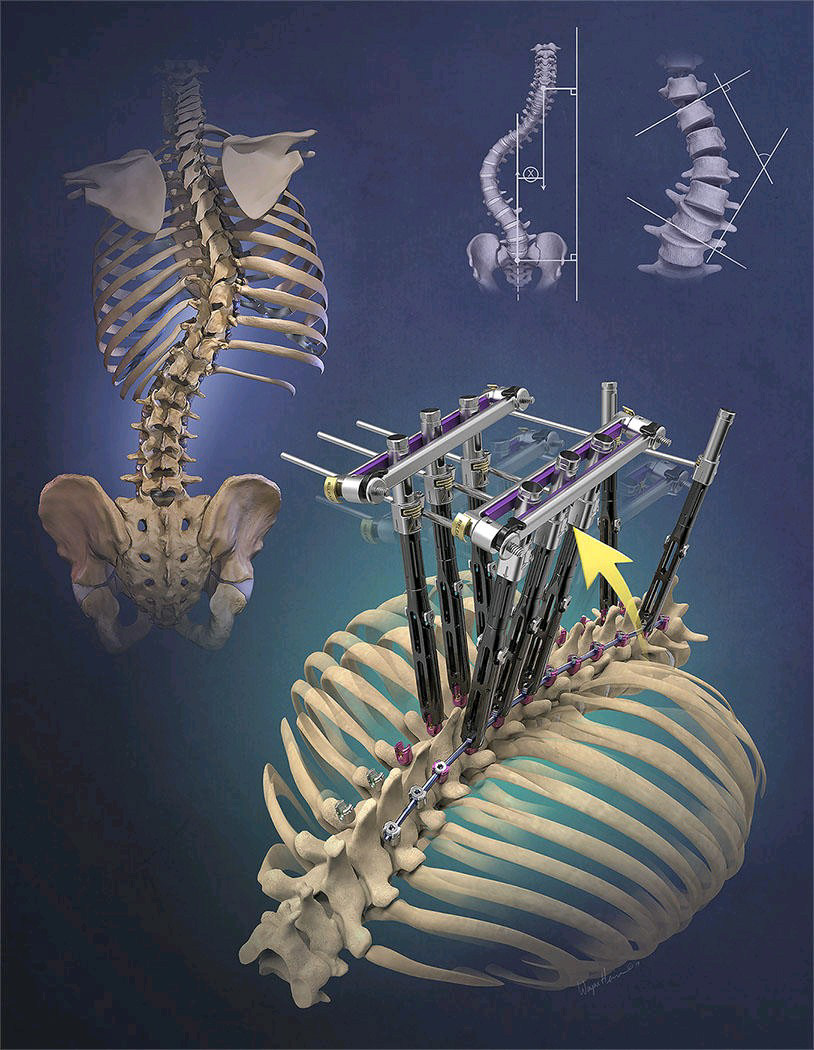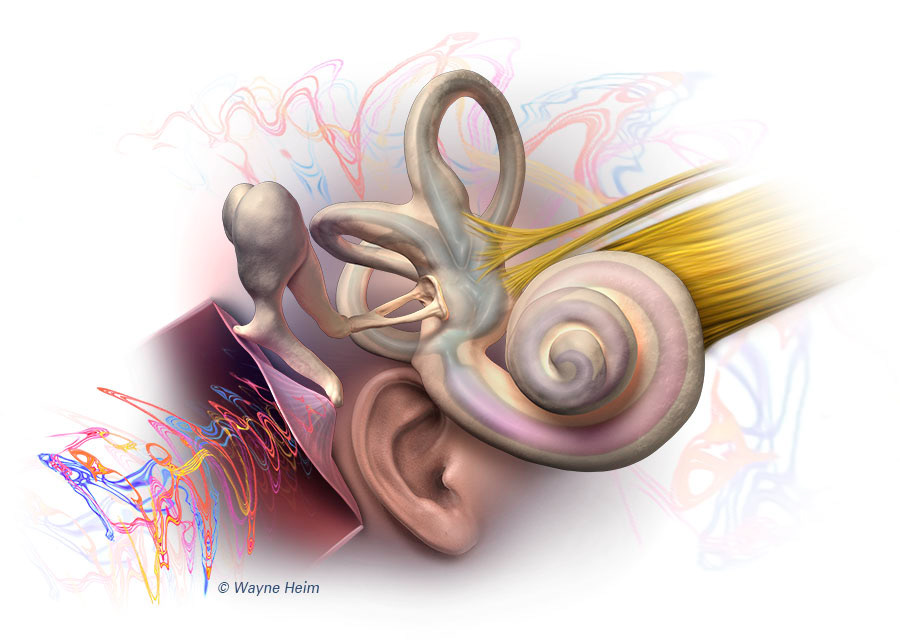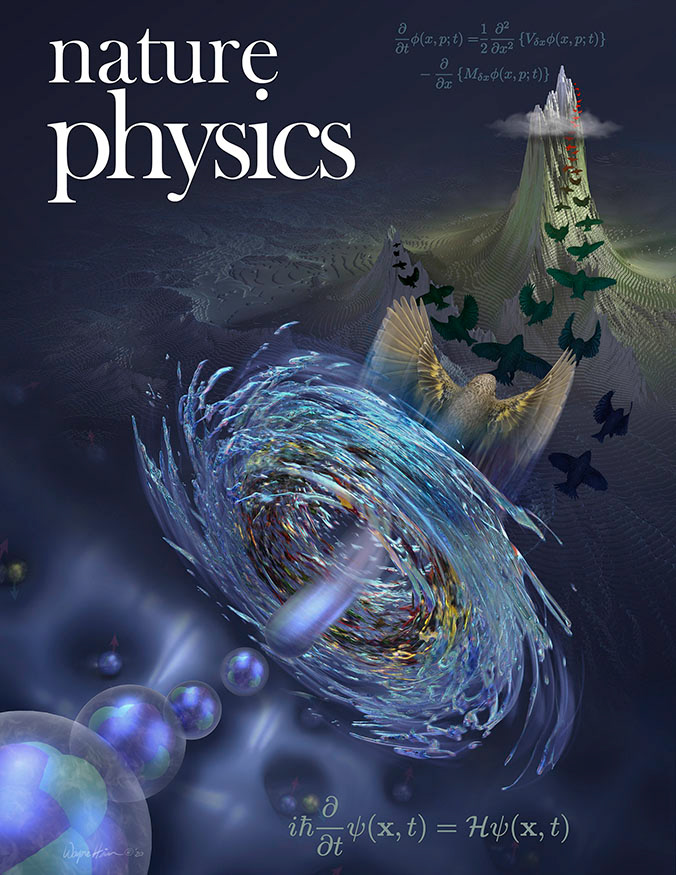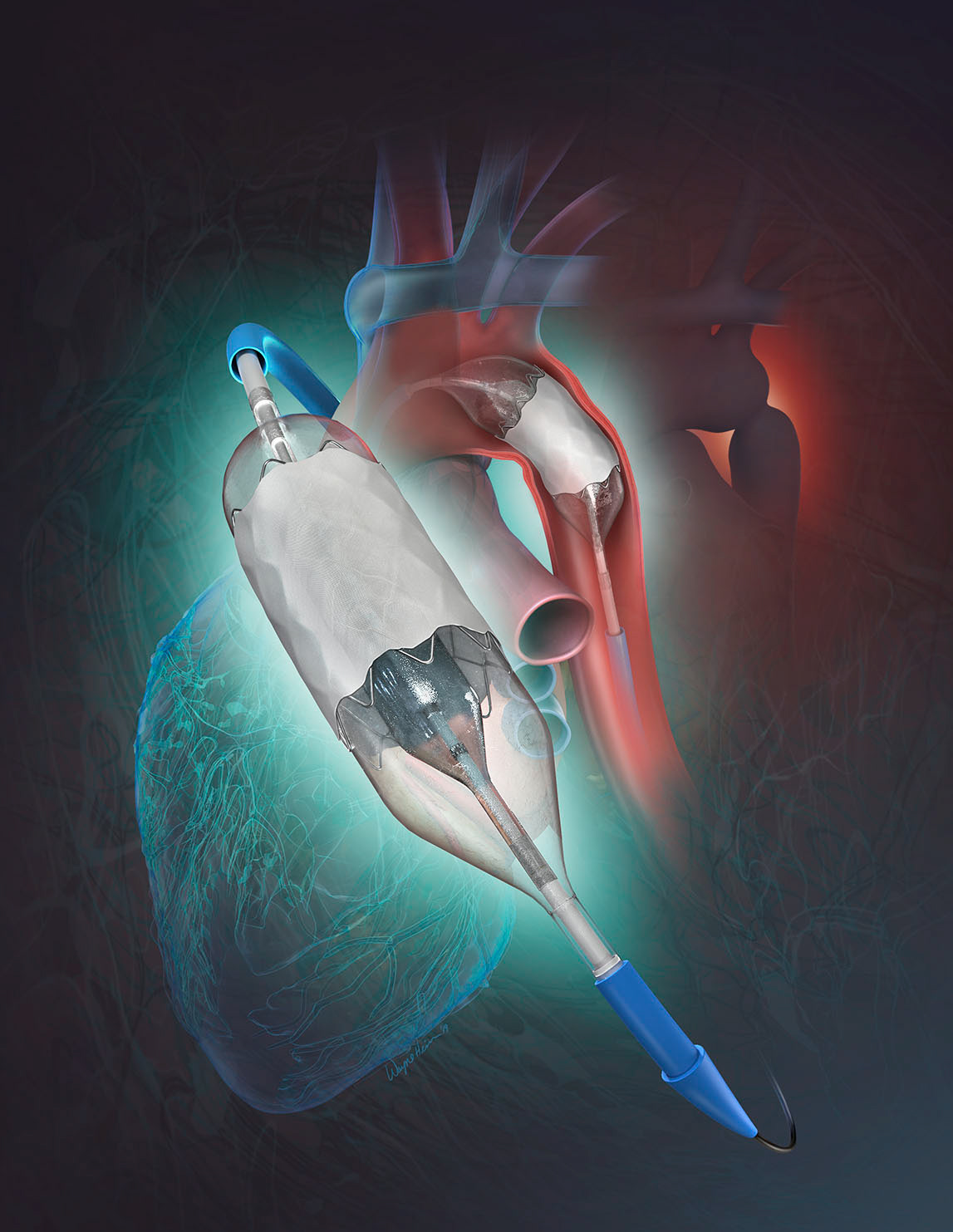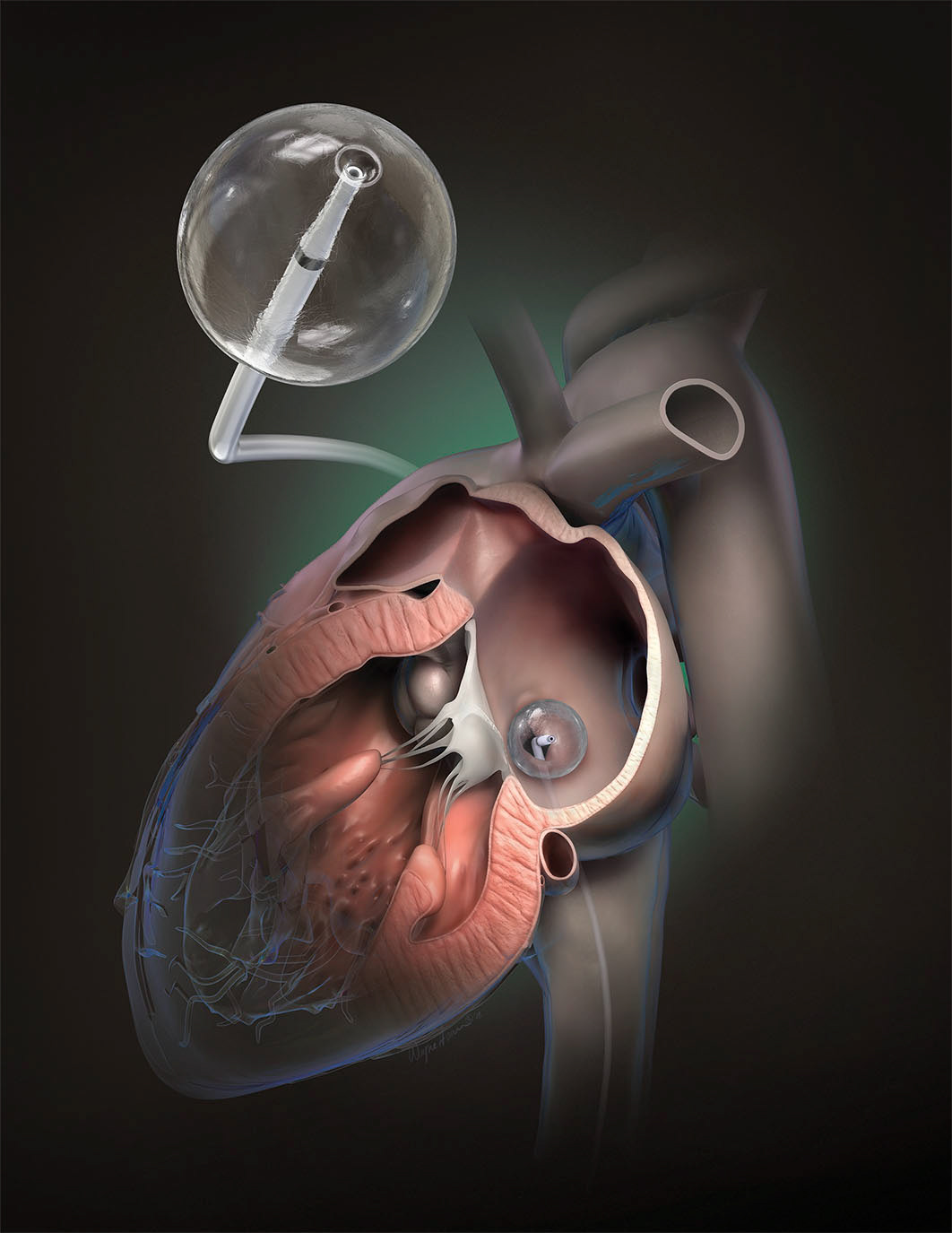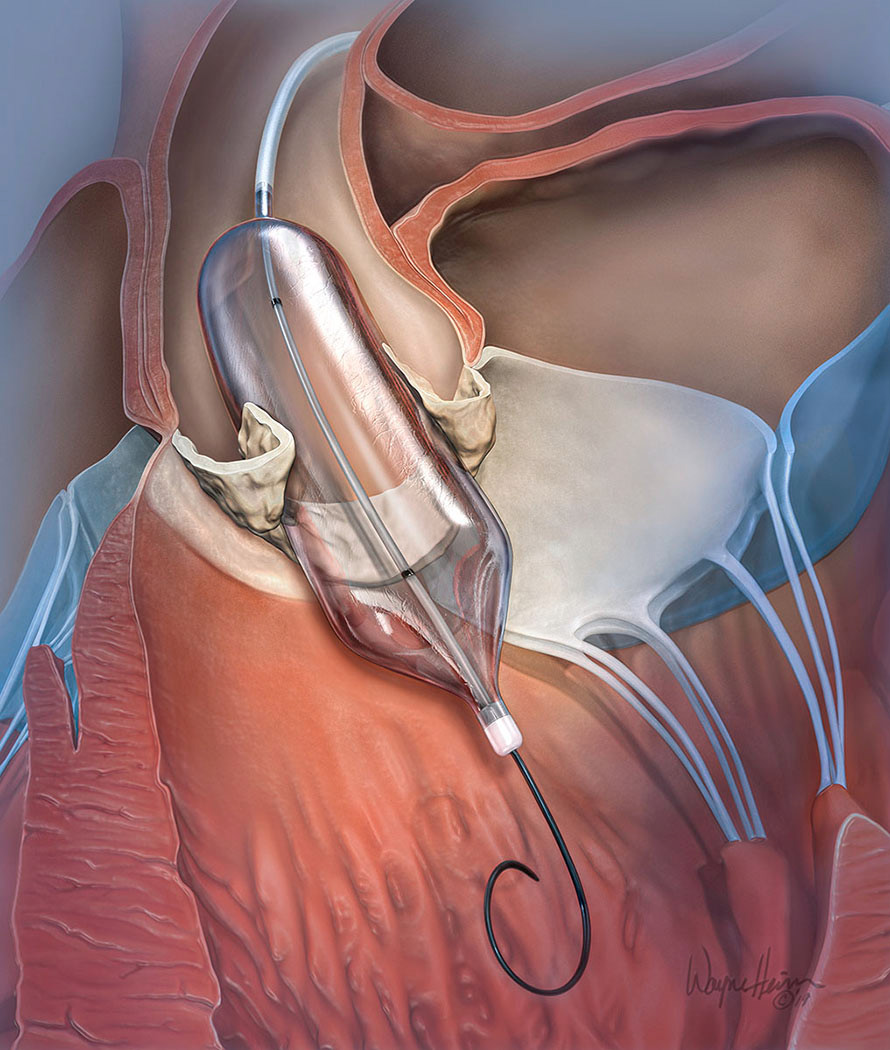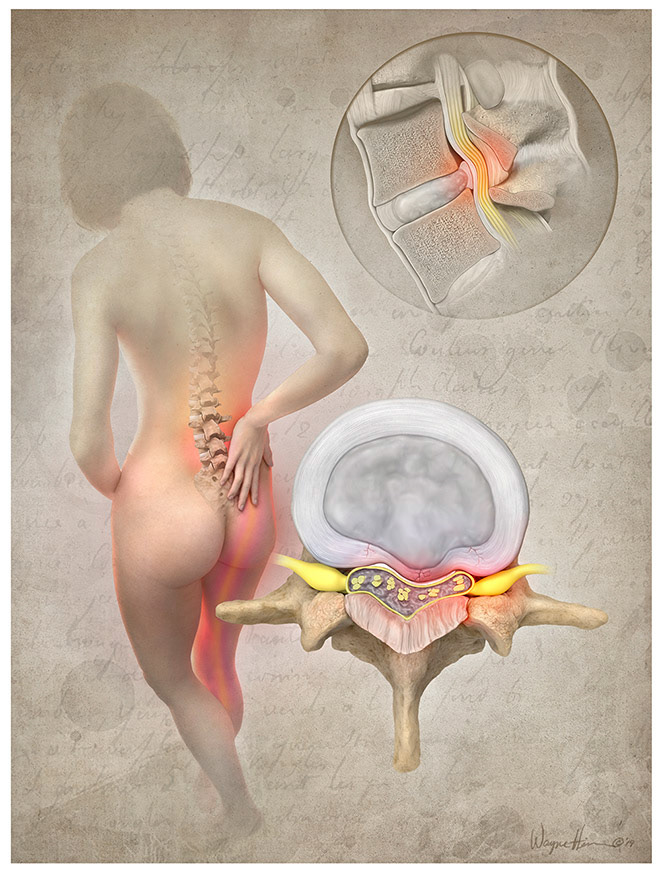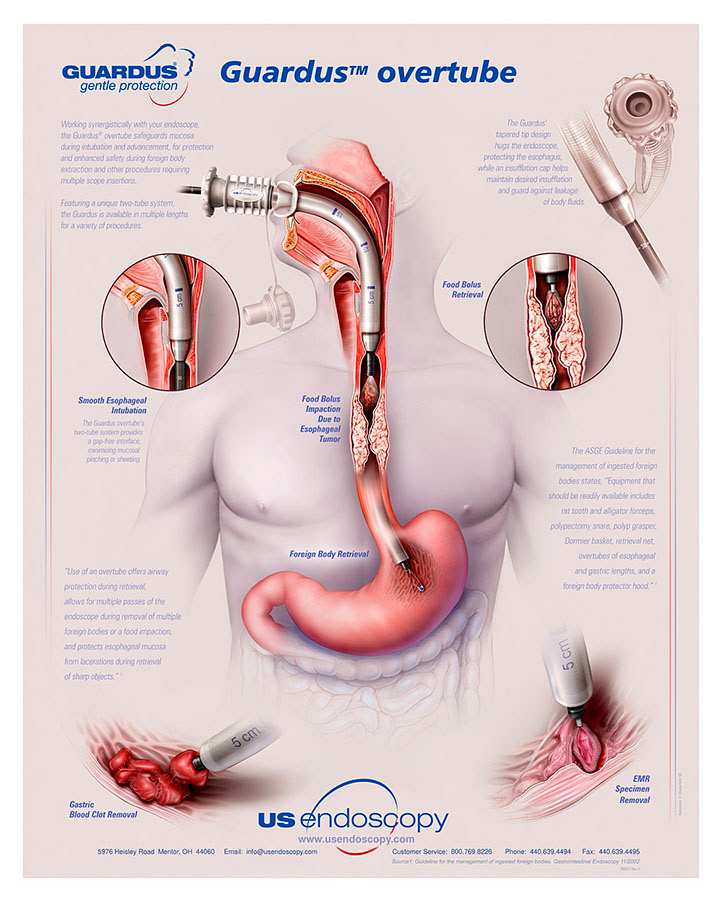 5 seconds. That's it.
That's the maximum time you have to catch the eye of a potential customer. Quickly getting your story across to your intended audience is one of the most important keys to successful marketing and editorial Illustration. Around every corner, on every device and screens, the public is inundated with imagery. How do you get your product, service or topic noticed?  With only precious seconds to catch their attention while fighting competing images and information, the art of presentation has never been more important.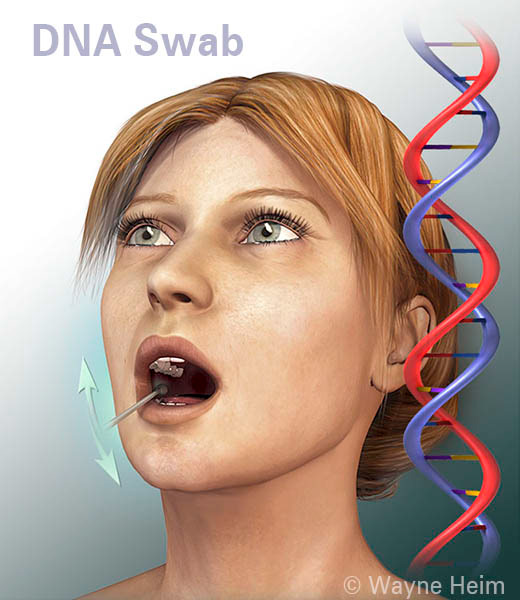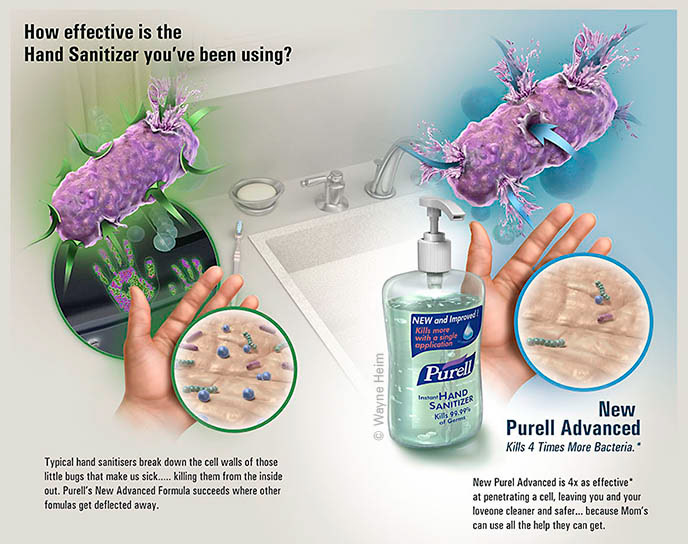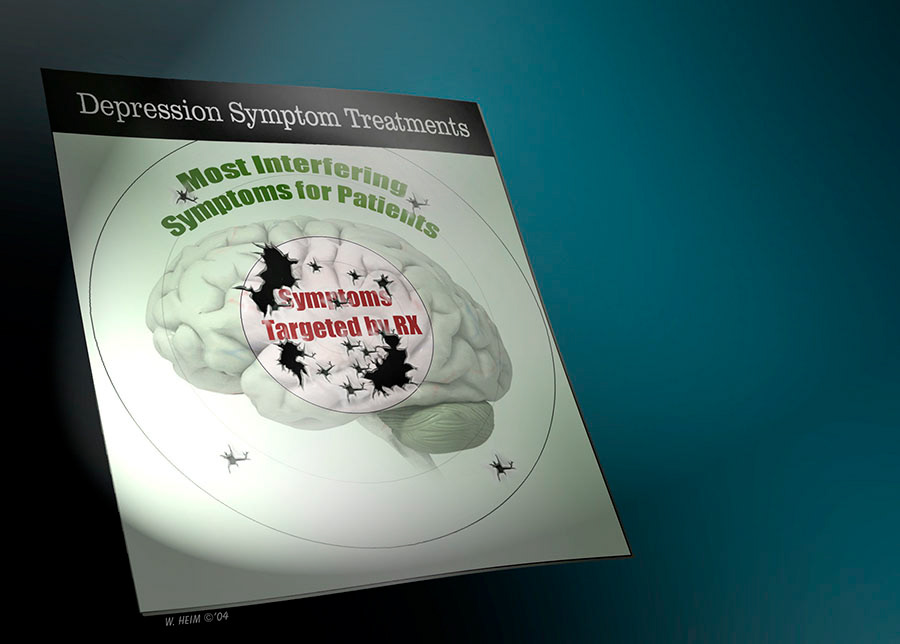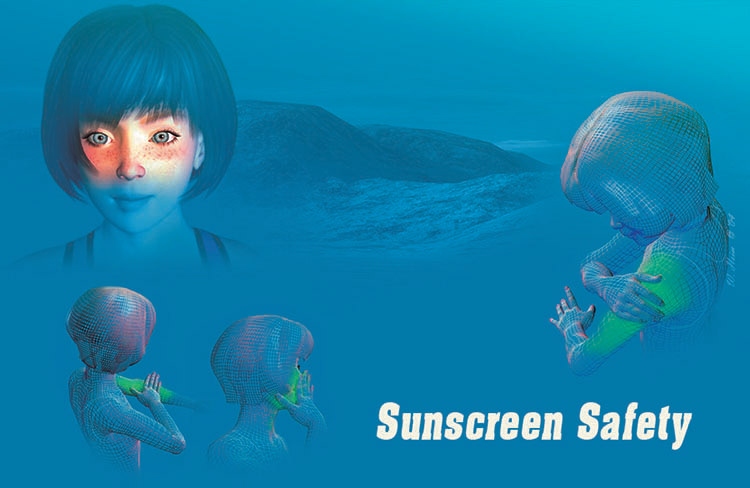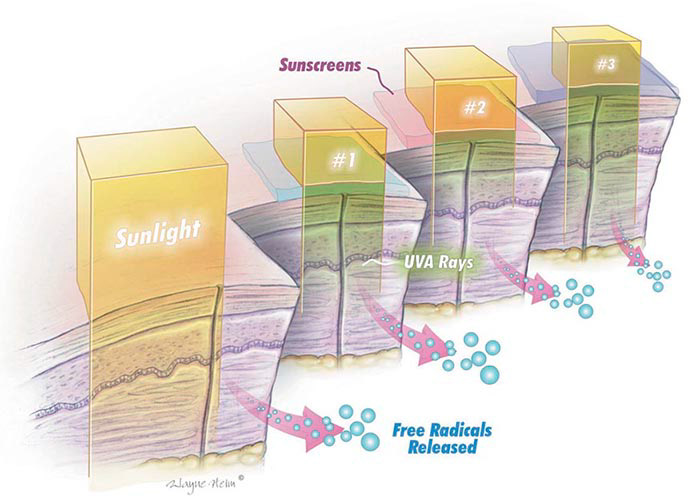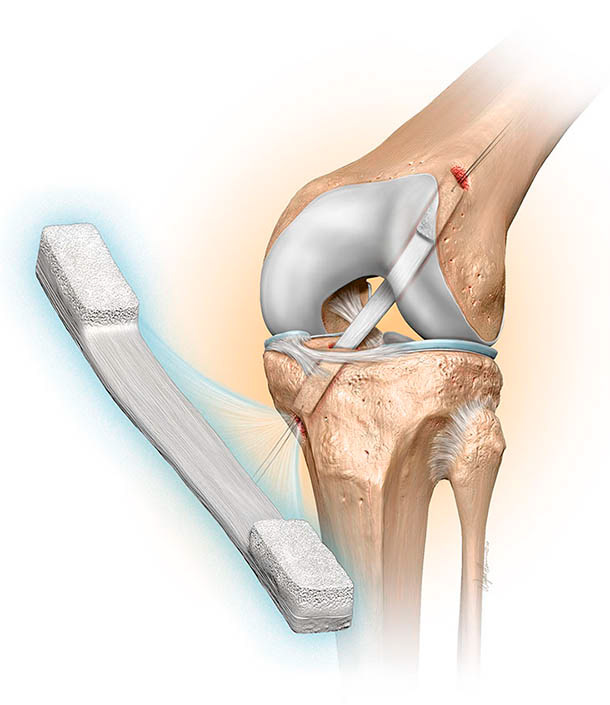 Lasting First Impressions
From simple but dynamic marketing graphics, like the DNA strand above, to the complex. From educational images to product brochures to highlight the use of your devices; that first impression is key. Give us a call to discuss how custom editorial and marketing medical illustrations can help ensure that when seeing your literature, your "first impression" is one they can't forget.