Having the right tool for the right job is important. Enjoy a collection of links and resources related to medical art and the profession.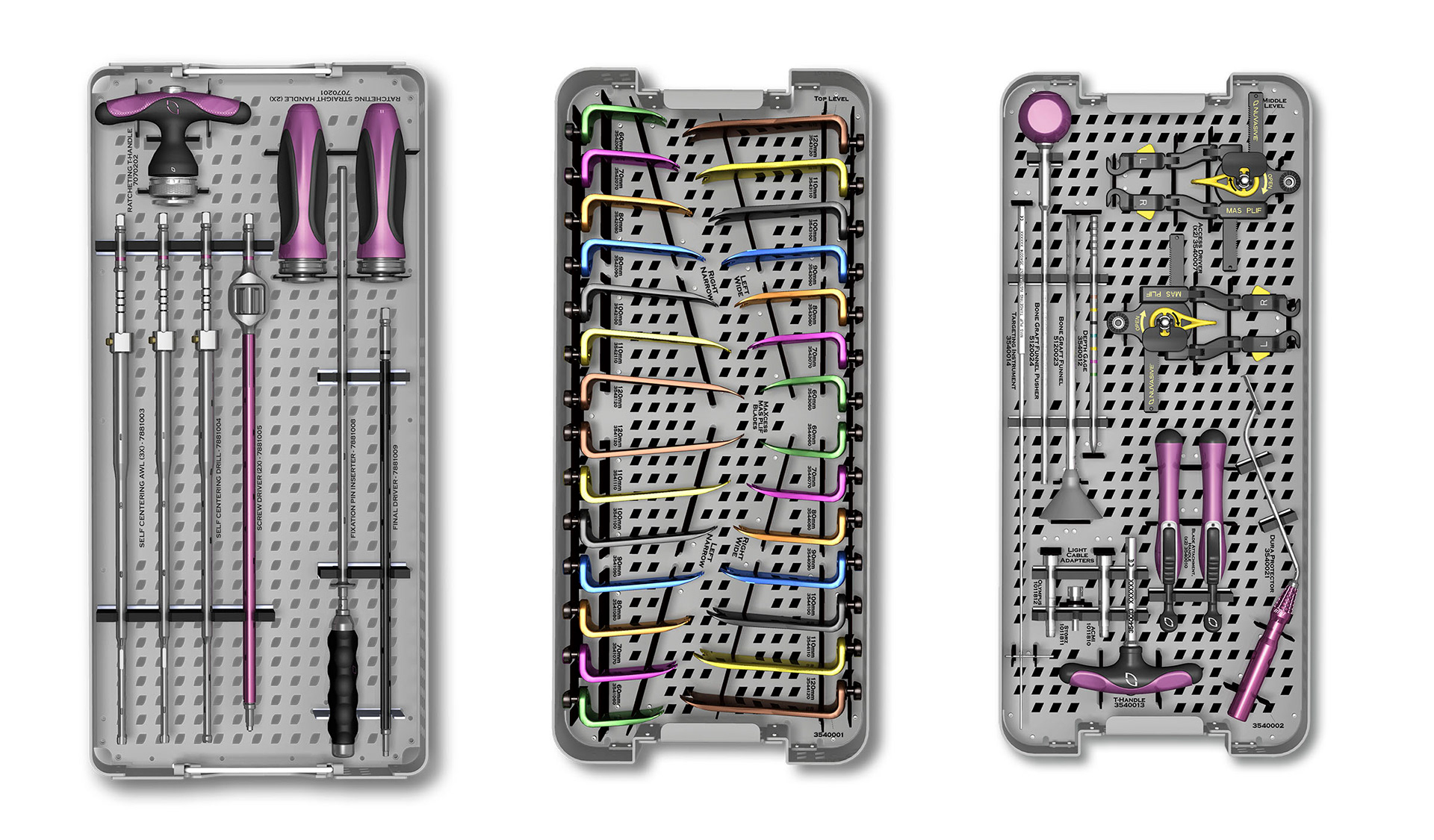 Here are a collection of useful links and information on the field.
Photography links and resources.
Fine art Photography by Wayne Heim:
www.k4studios.com
I proudly shoot Pentax and Olympus cameras.
Additional Resources
The Art List
- 
The Art World's Source for Art Contests, Art Competitions, and Opportunities For Visual Artists and Photographers. Search The Largest Listing Of Art & Photo Calls Online!