Orthopedic Medical Illustration
Samples of orthopedic device and medical illustration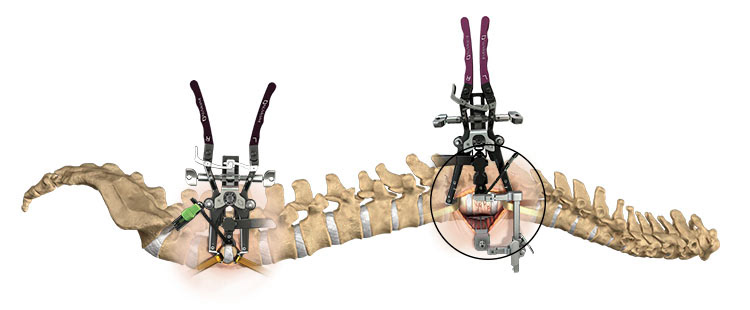 Orthopedics
"Orthos" meaning straight and "paidion" meaning child. 
Coined by Nicholas Andry in France in 1741, Orthopedics has come a long way since then. Advances in hardware and medicine continue to bring new and exciting discoveries to this field. with a rich history full of images, how will you tell your story and stand out from the crowd?
Orthopedic and Neurological stories.
Hardware and medical devices are king when it comes to fixing the musculoskeletal system. With extensive background and experience producing orthopedic illustrations of spine, hip and knee anatomy, we have the experience and background to work with your team to create stunning and informative images that demand attention from your audience.
**All images are provided for reference only. Images copyrighted by Wayne Heim or his client.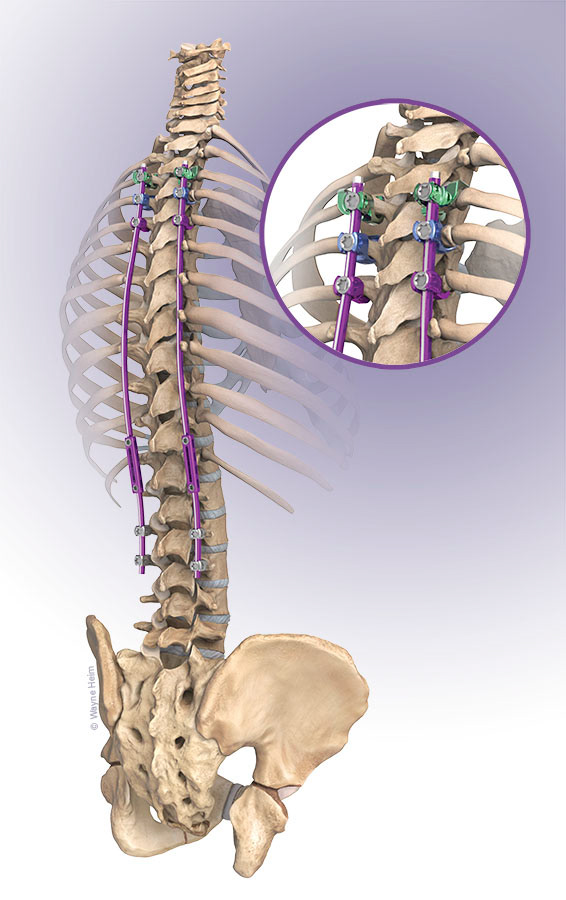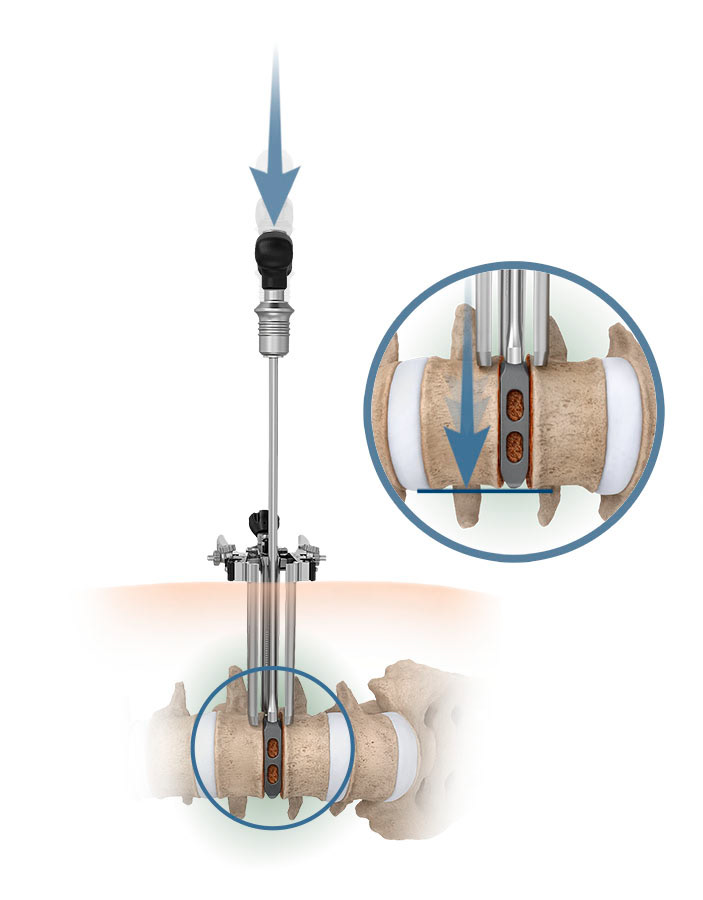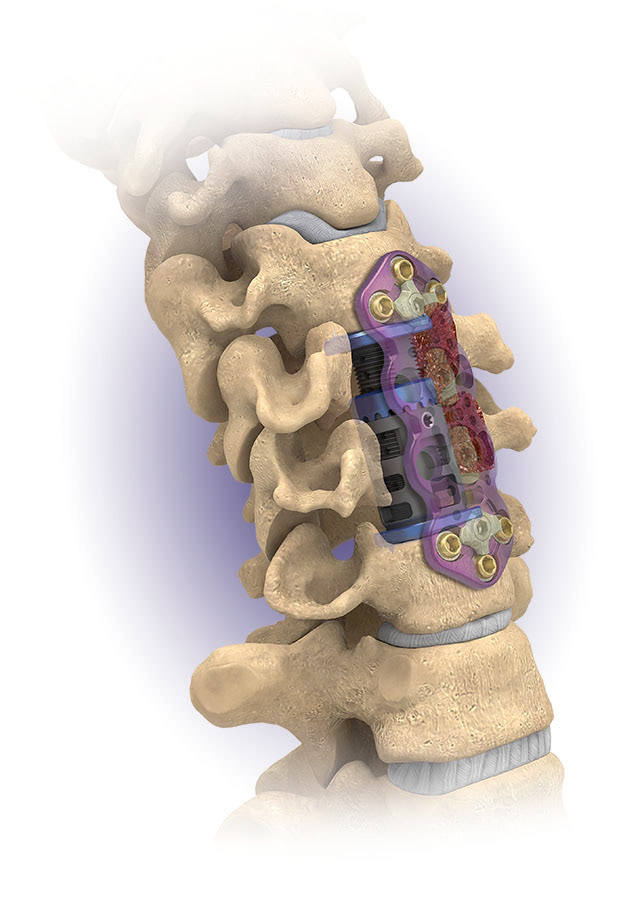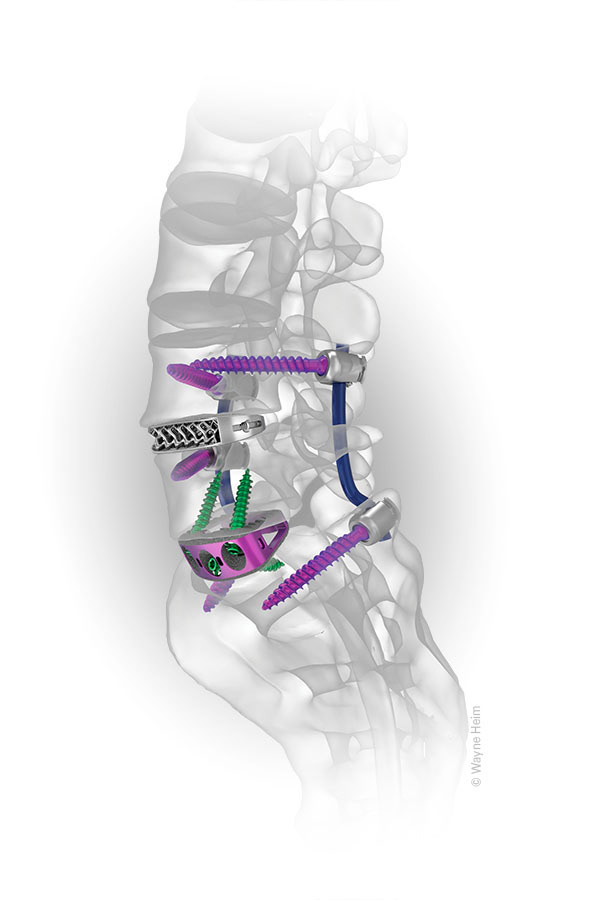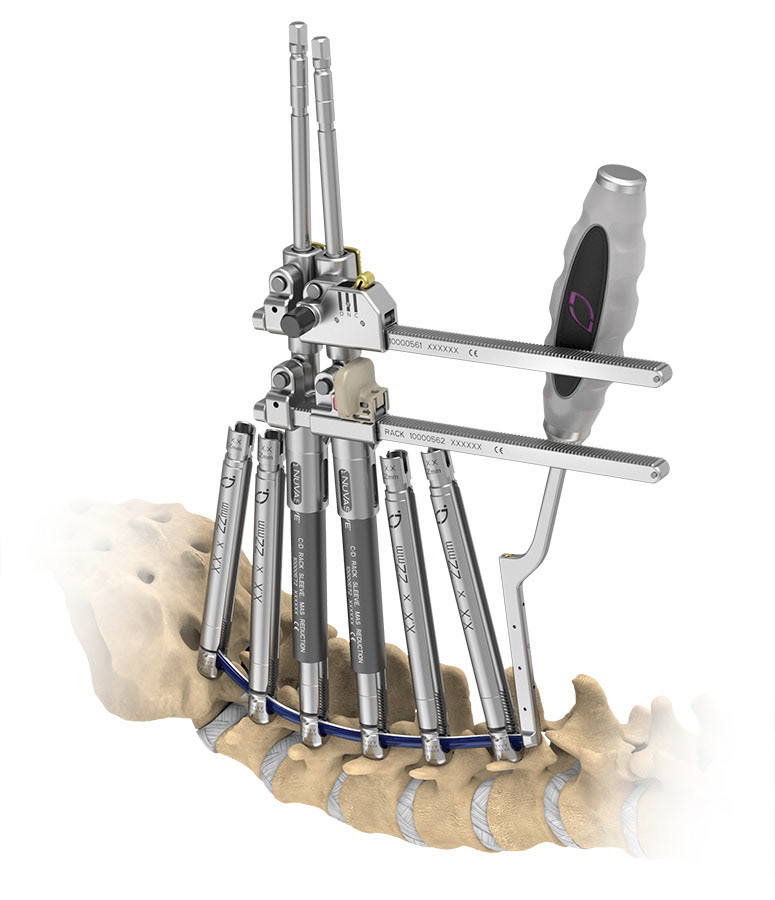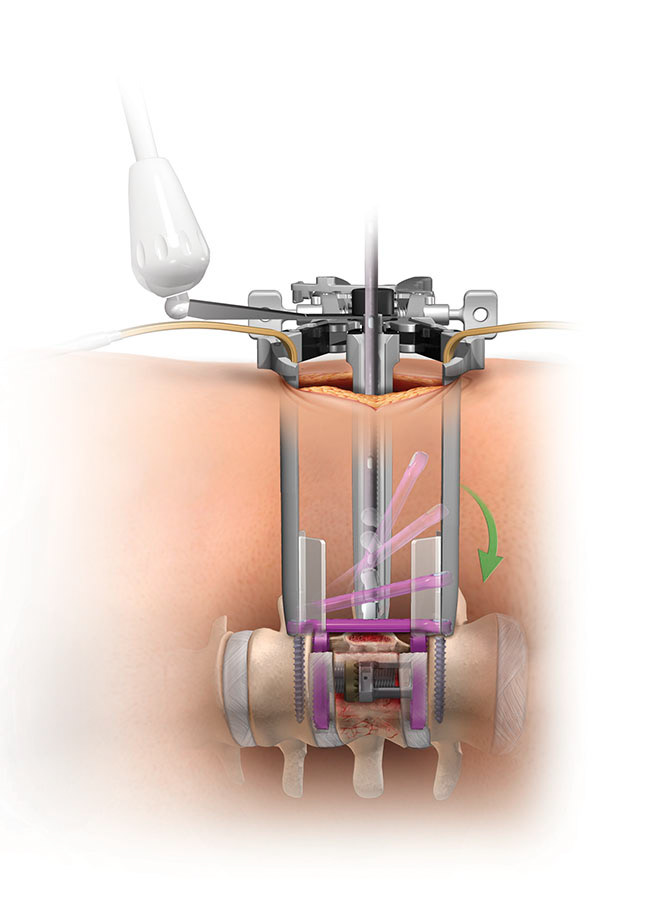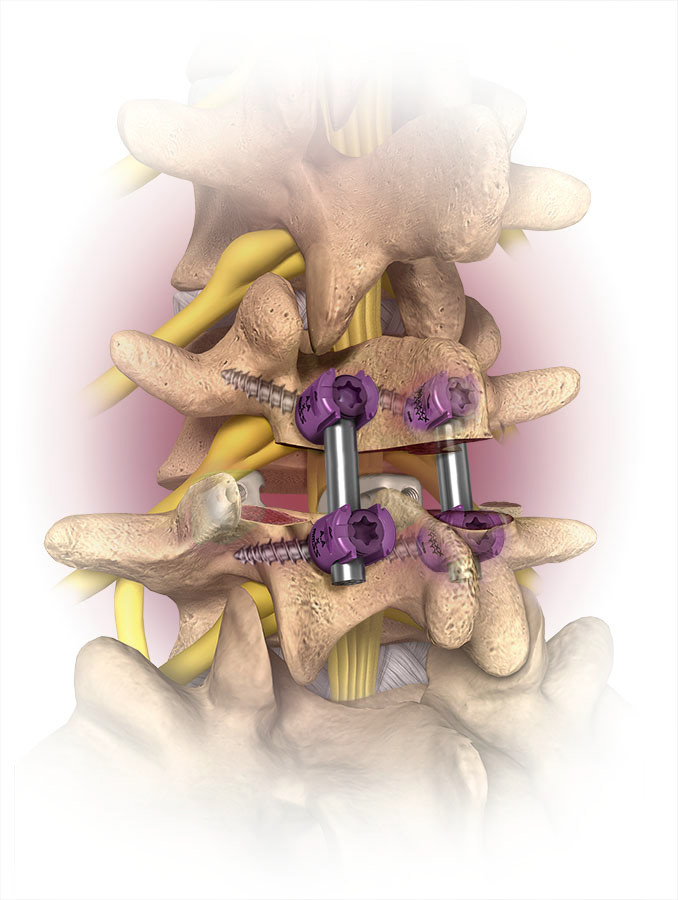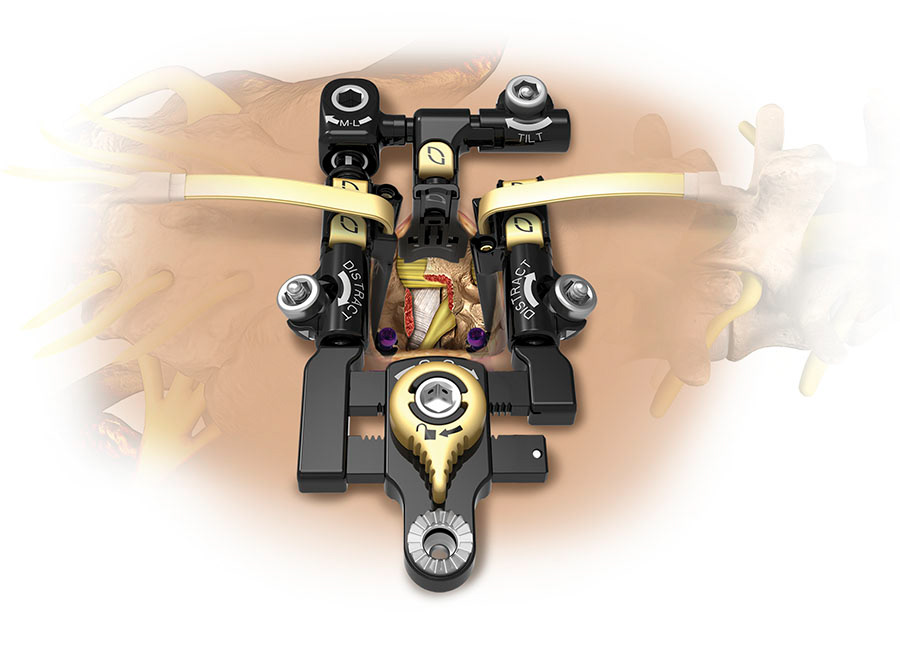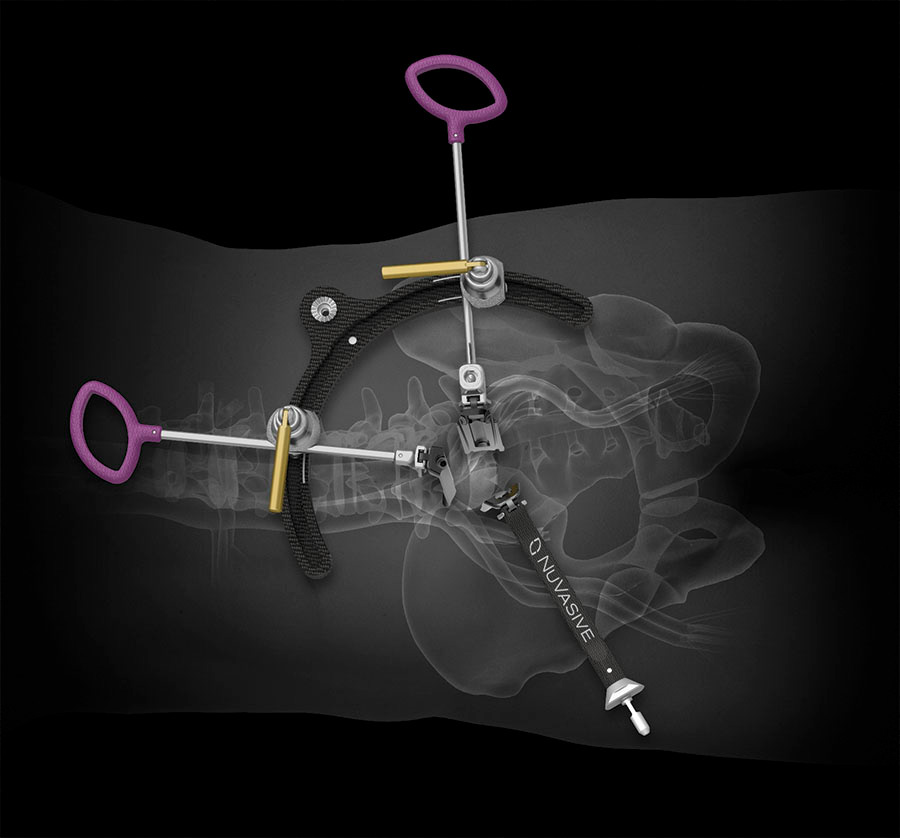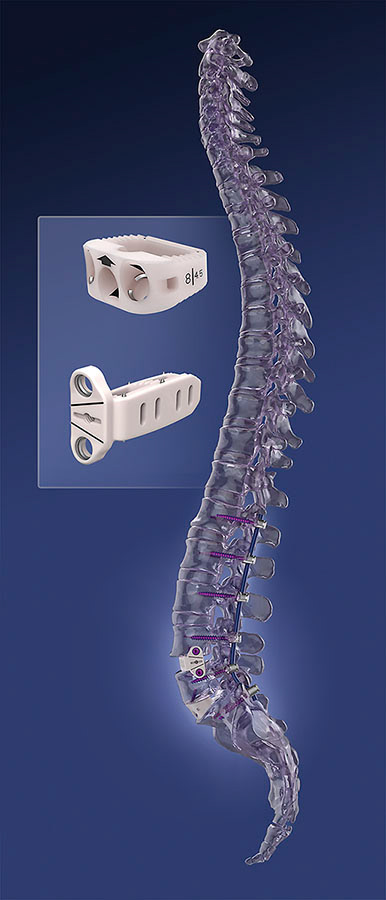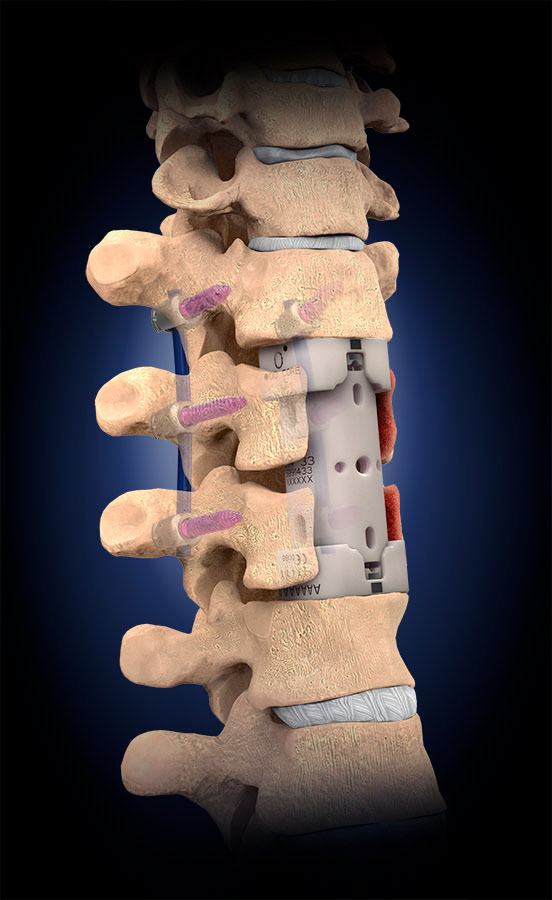 The Artificial Human Knee
From it's meager beginning back in 1860 when
Themistocles Gluck
implanted the first artificial knee replacement (made of ivory), to polyethylene and medal components to state of the art custom 3D printed implants, knee arthroplasty is here to stay. Do your orthopedic images accurately tell your story and stand out from the crowd? Call today and see how working with a trained medical illustrator can help get your message across.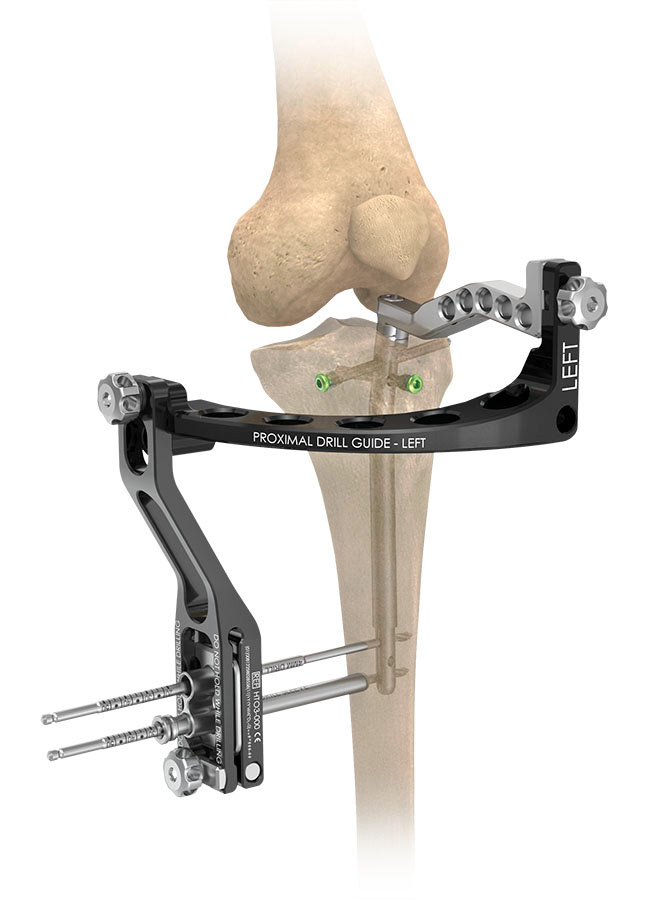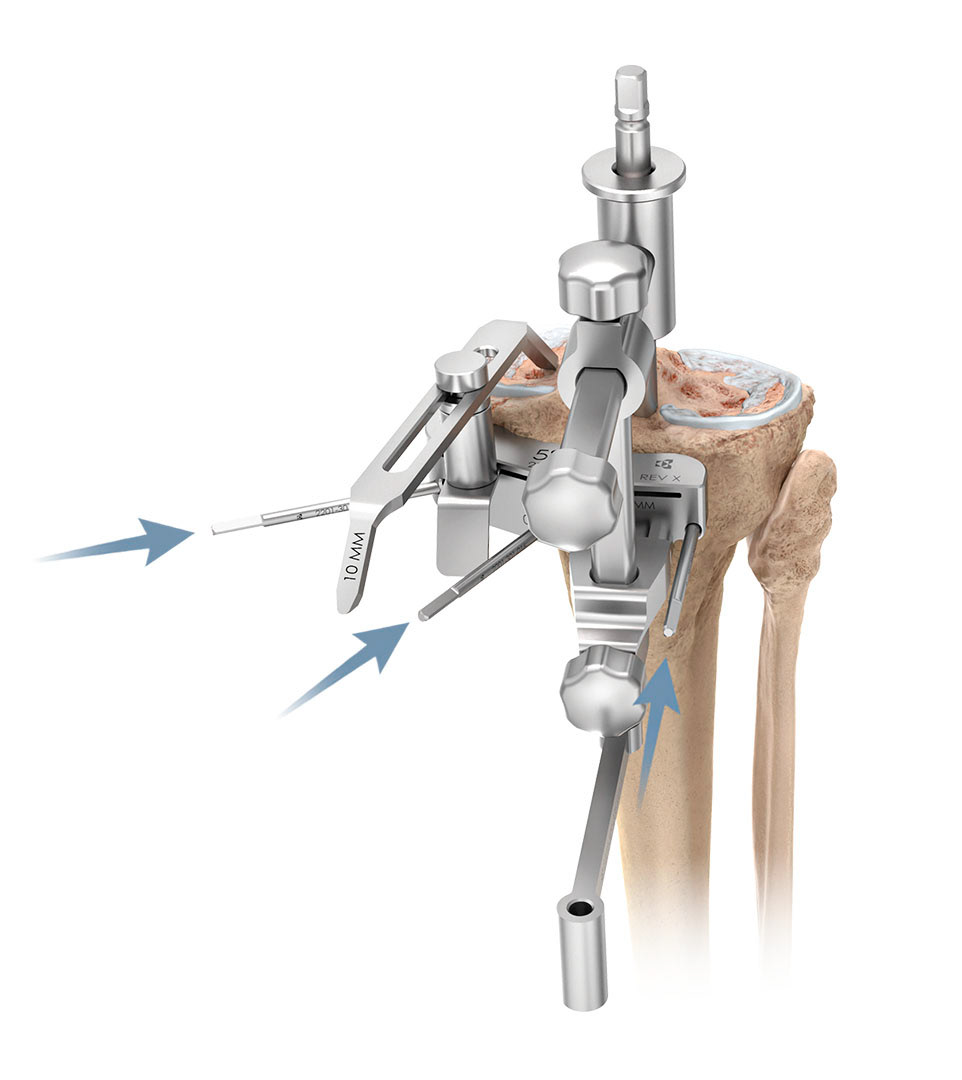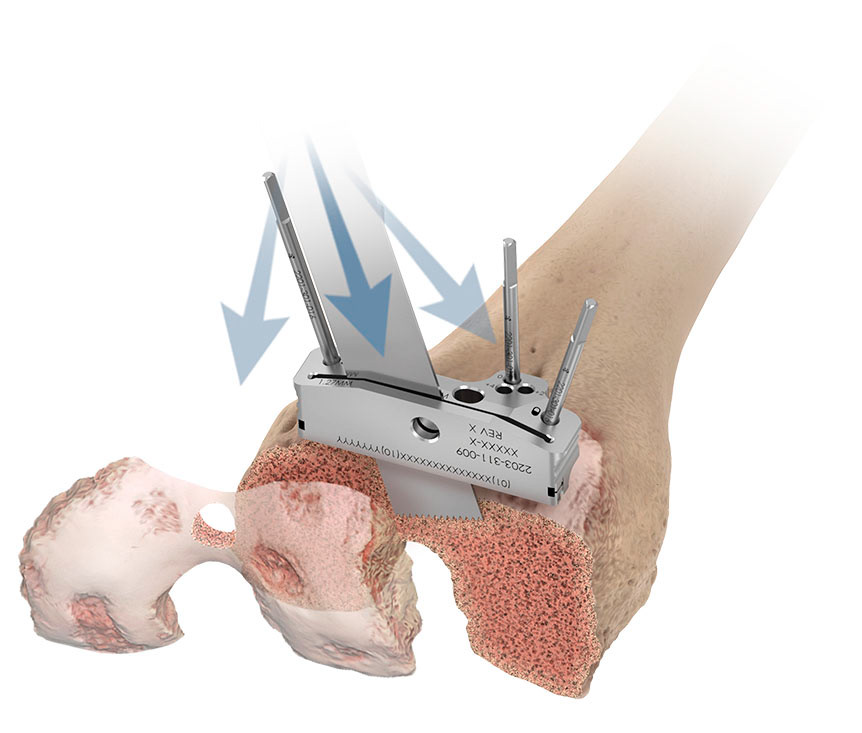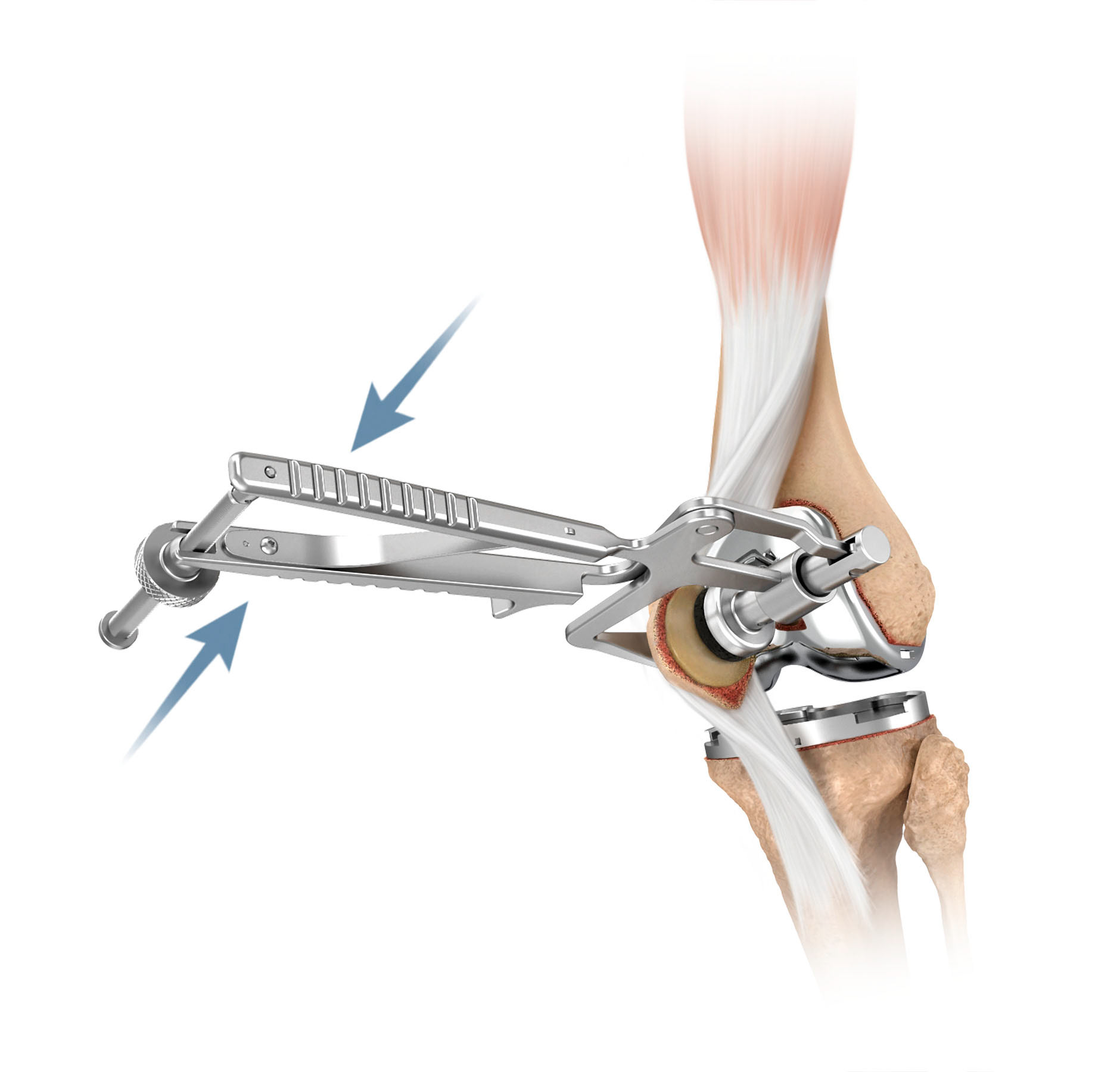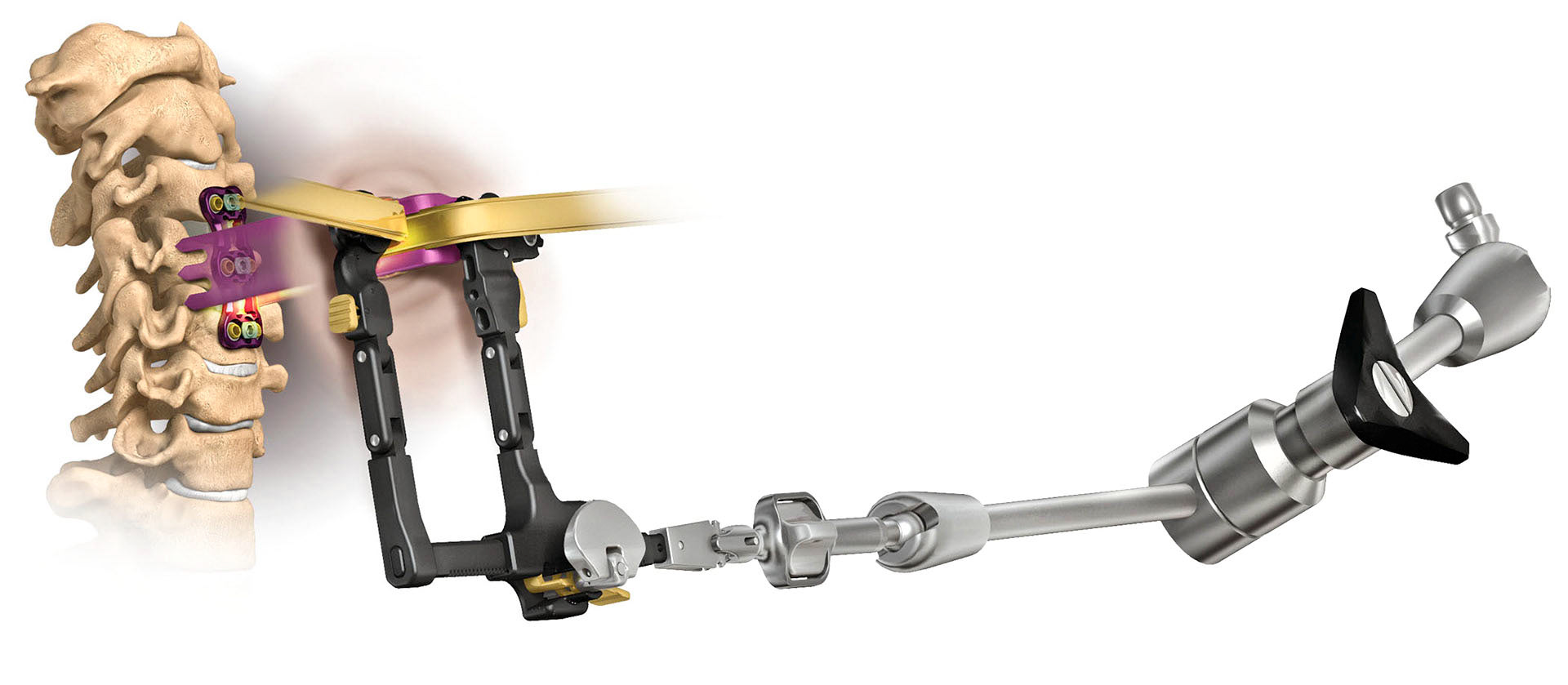 The Human Spine
Made up of 33 individual bones, (24 movable), the human spine is a major contributor to one's quality of life.  With the first recorded surgical spinal operation being performed by
Paulus of Aegina
 in the 7th century, humans have struggled to find a reliable answer and relief. Today, through advances in materials, training, equipment, and research, spinal surgery breaks new ground almost daily. 
In the image rich, fast paced world of orthopedics and neurology, how will you successfully get your message across to surgeons and patients. Each requires a somewhat different approach. Let our extensive experience in the field help you succeed in telling the right story to the right audience.