Telling visual stories is what I do. Be that distilling complex medical information to educate an audience or promote a clients product, to capturing the essence of an individual, a place or an event.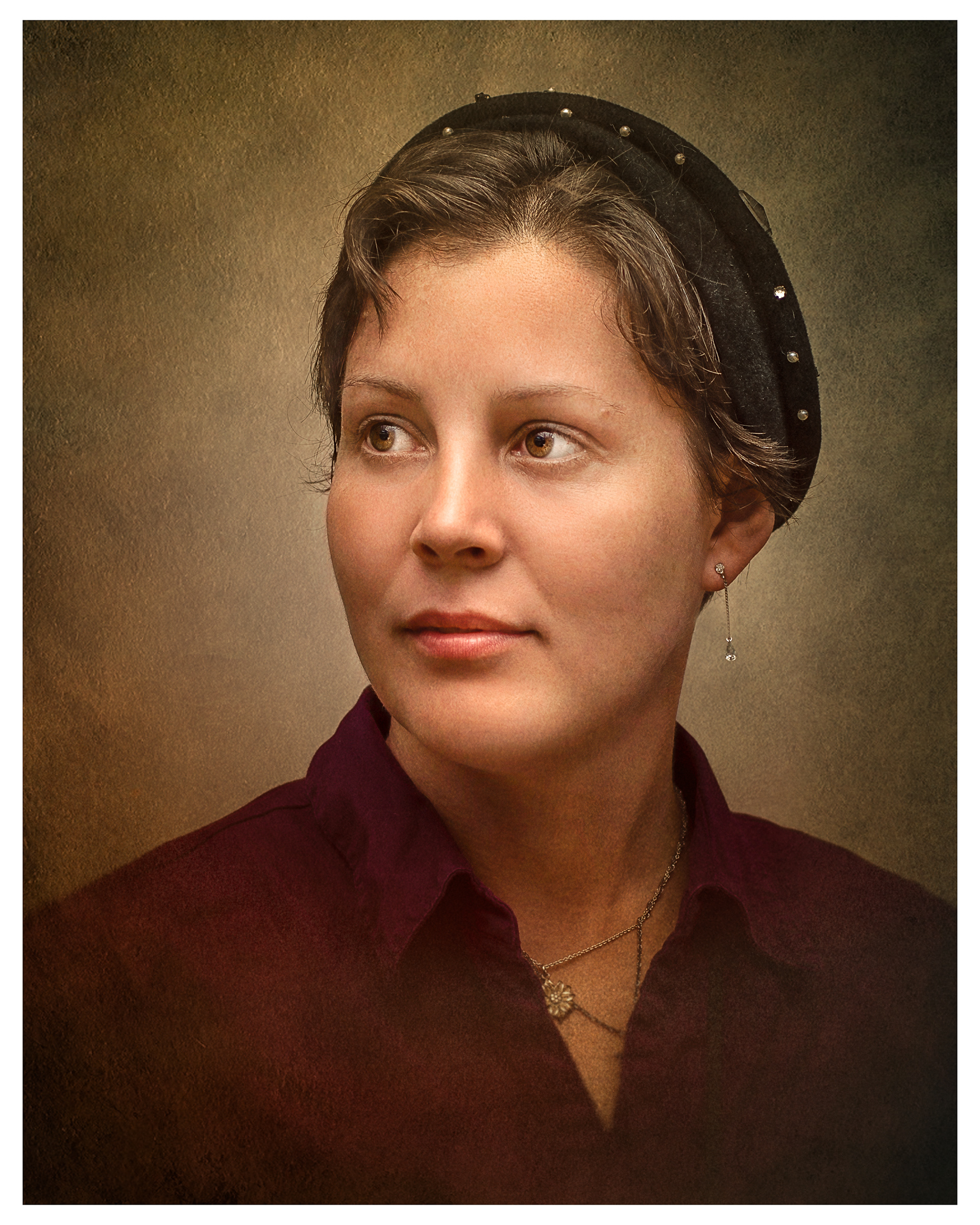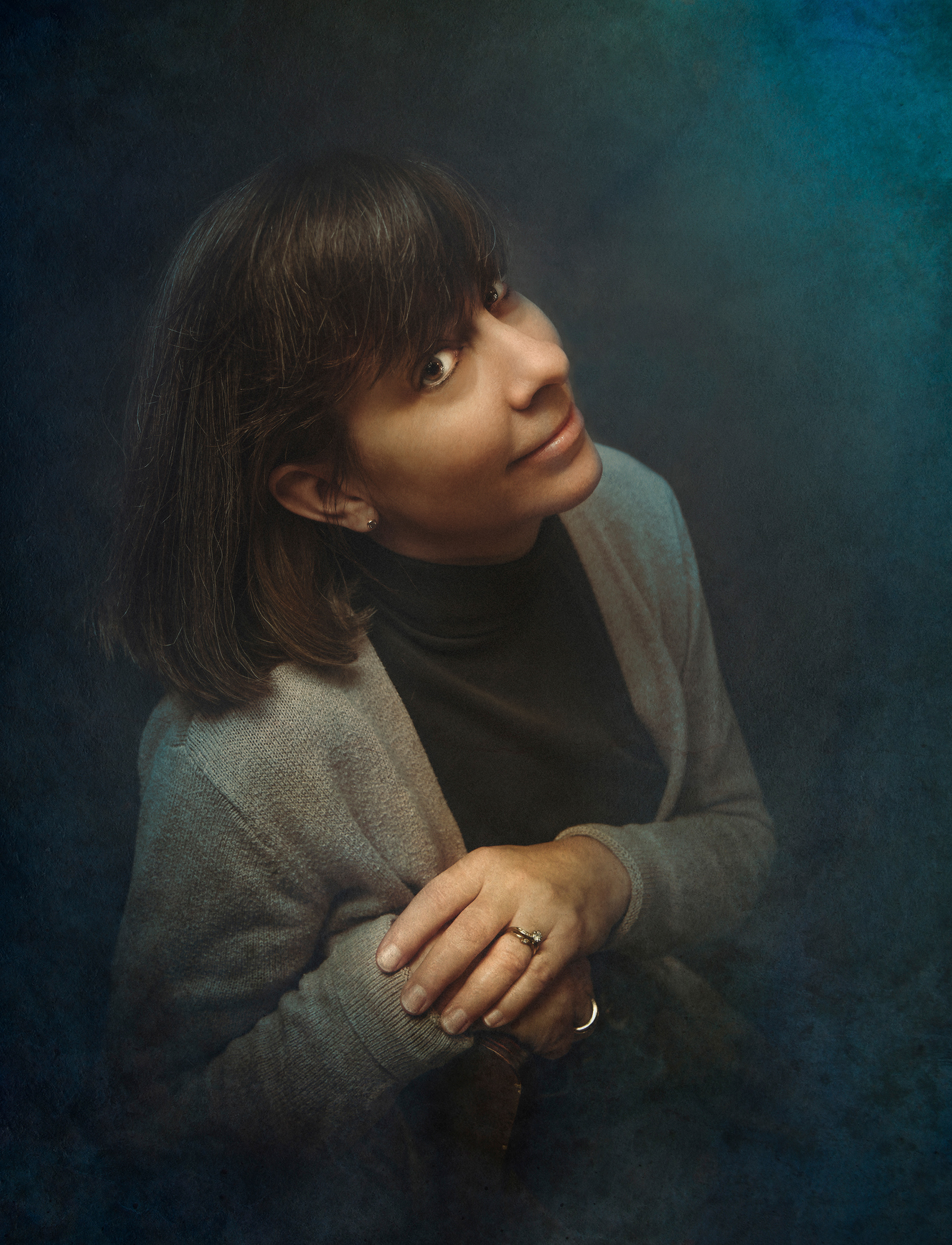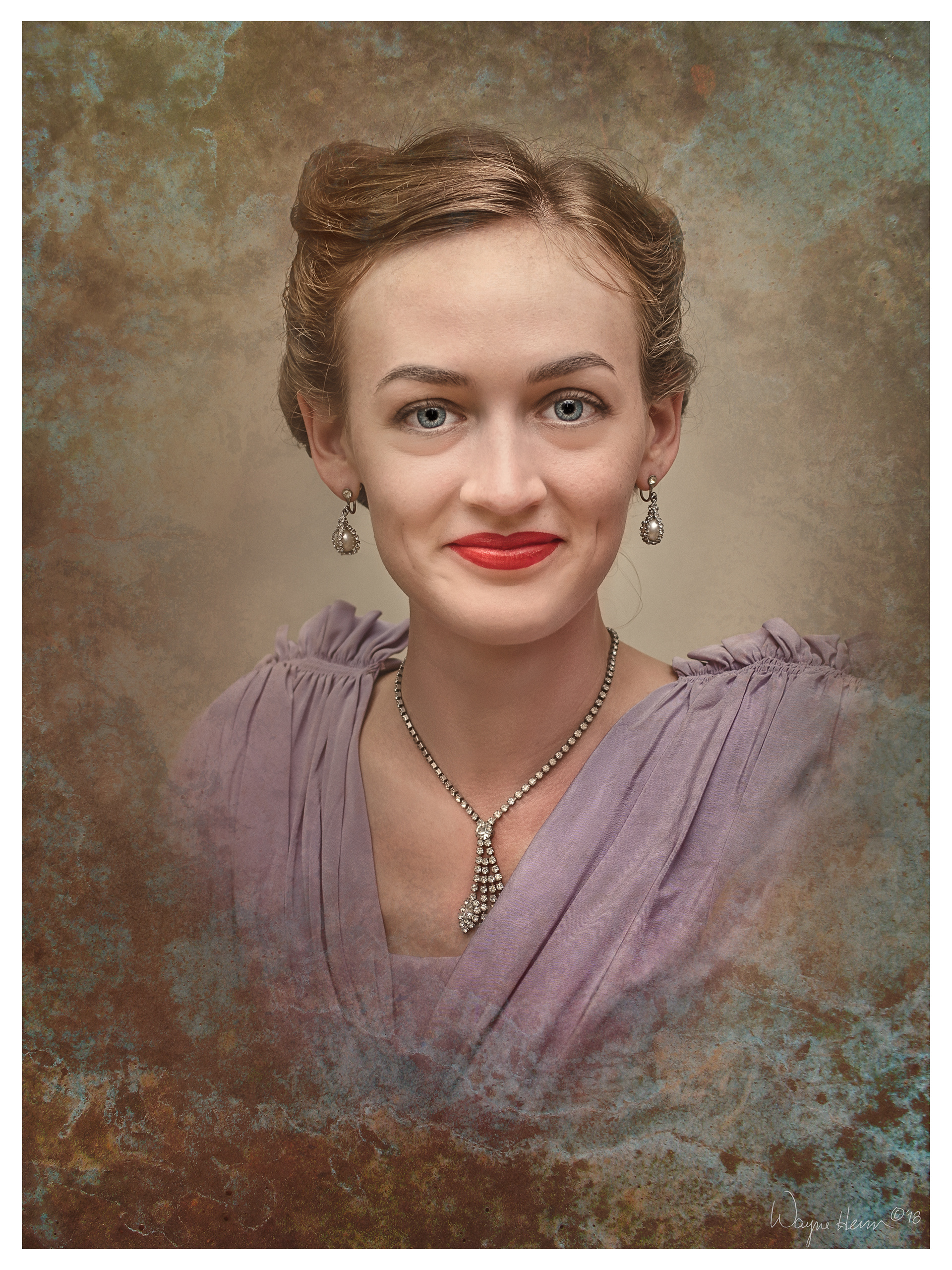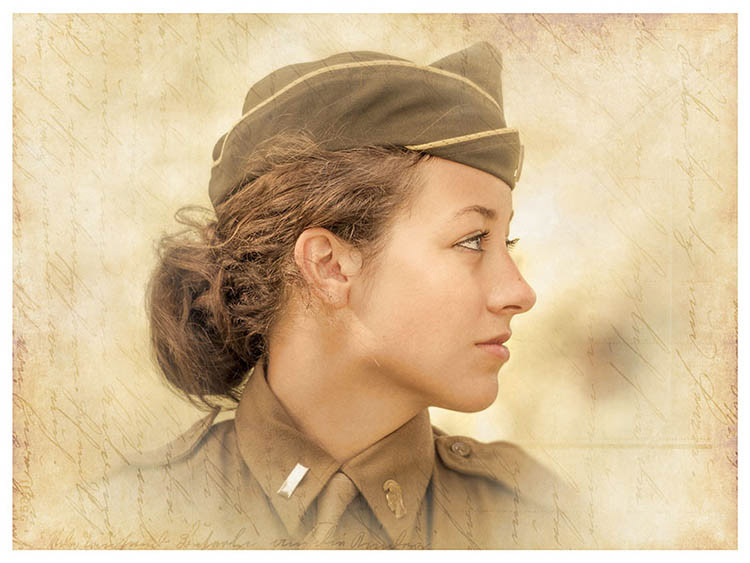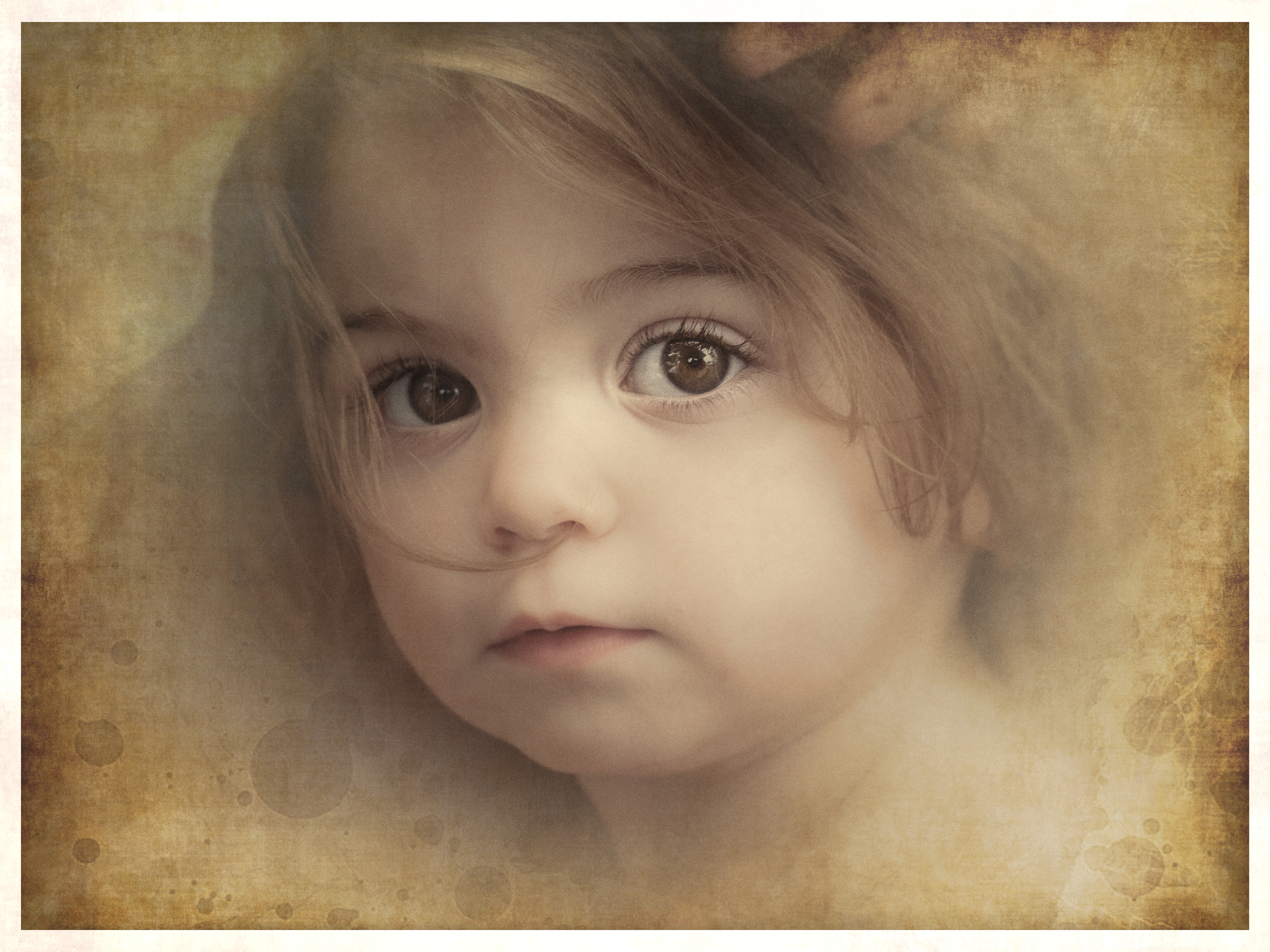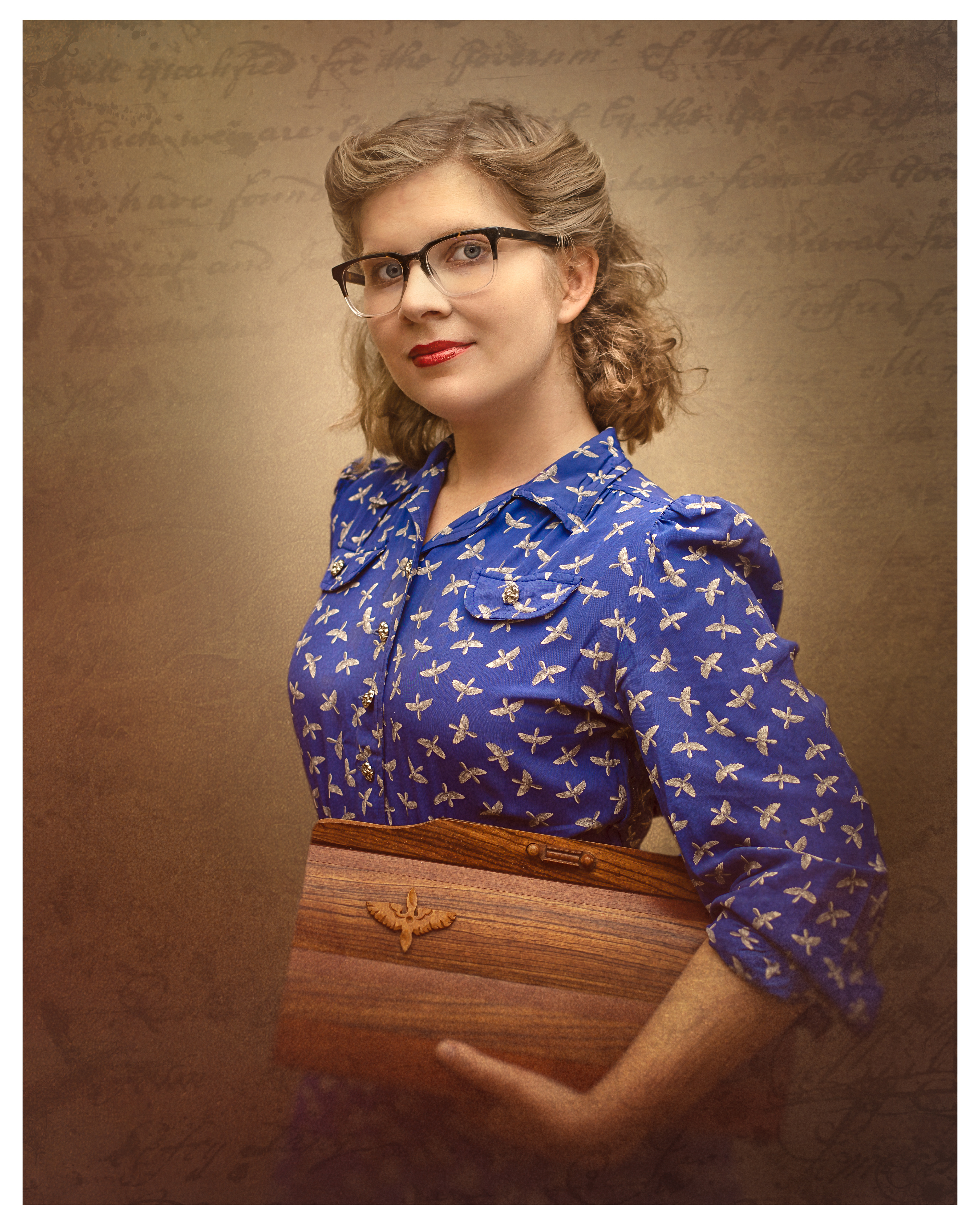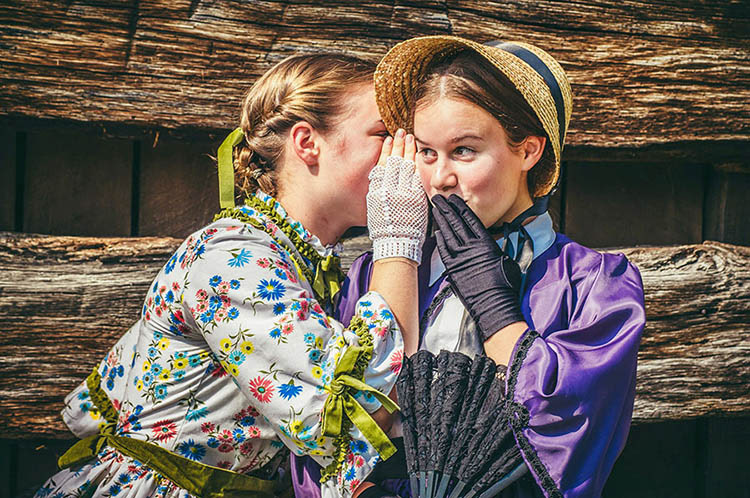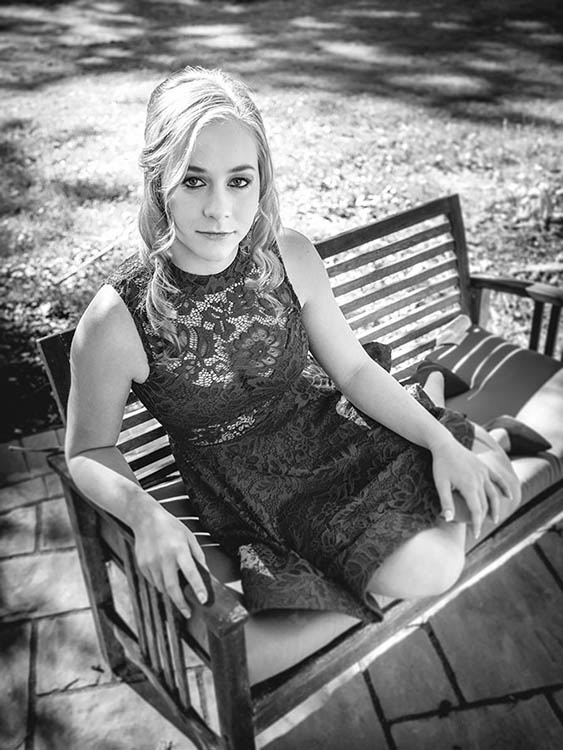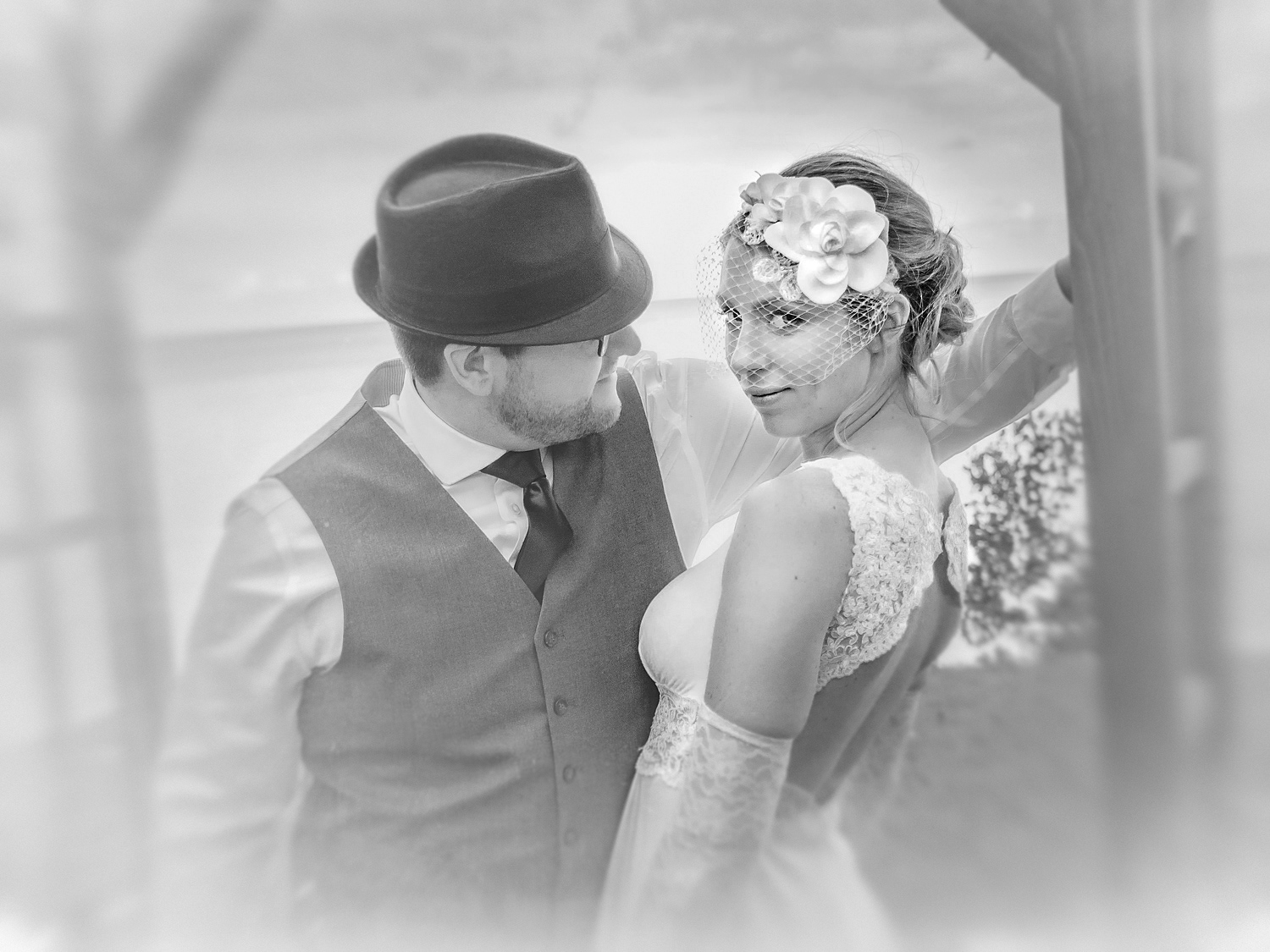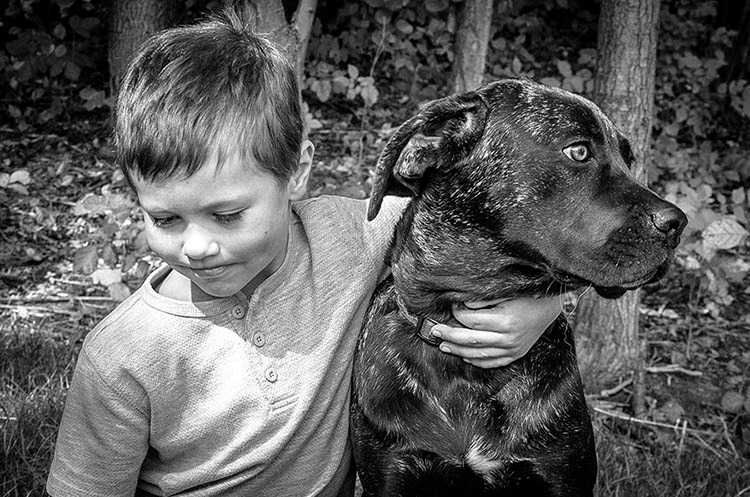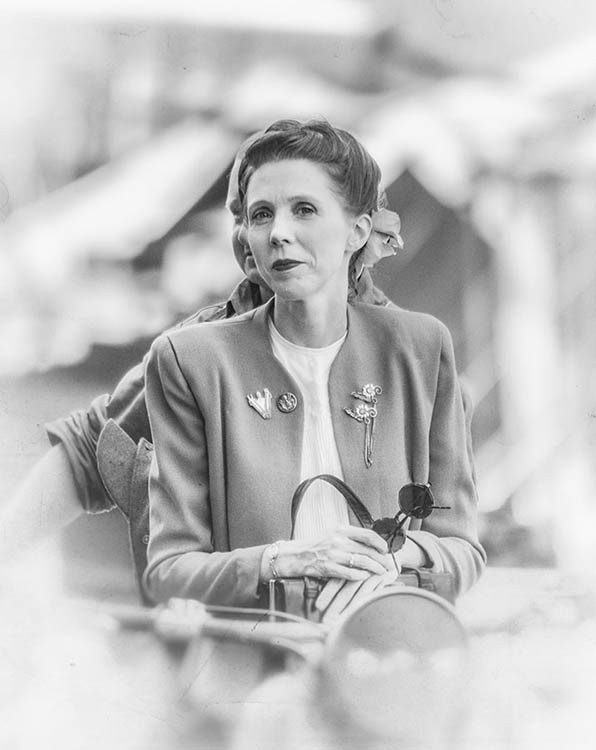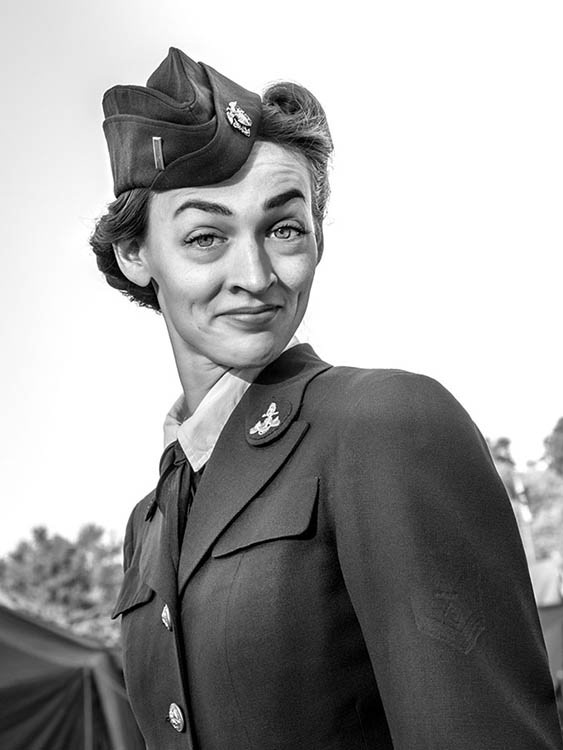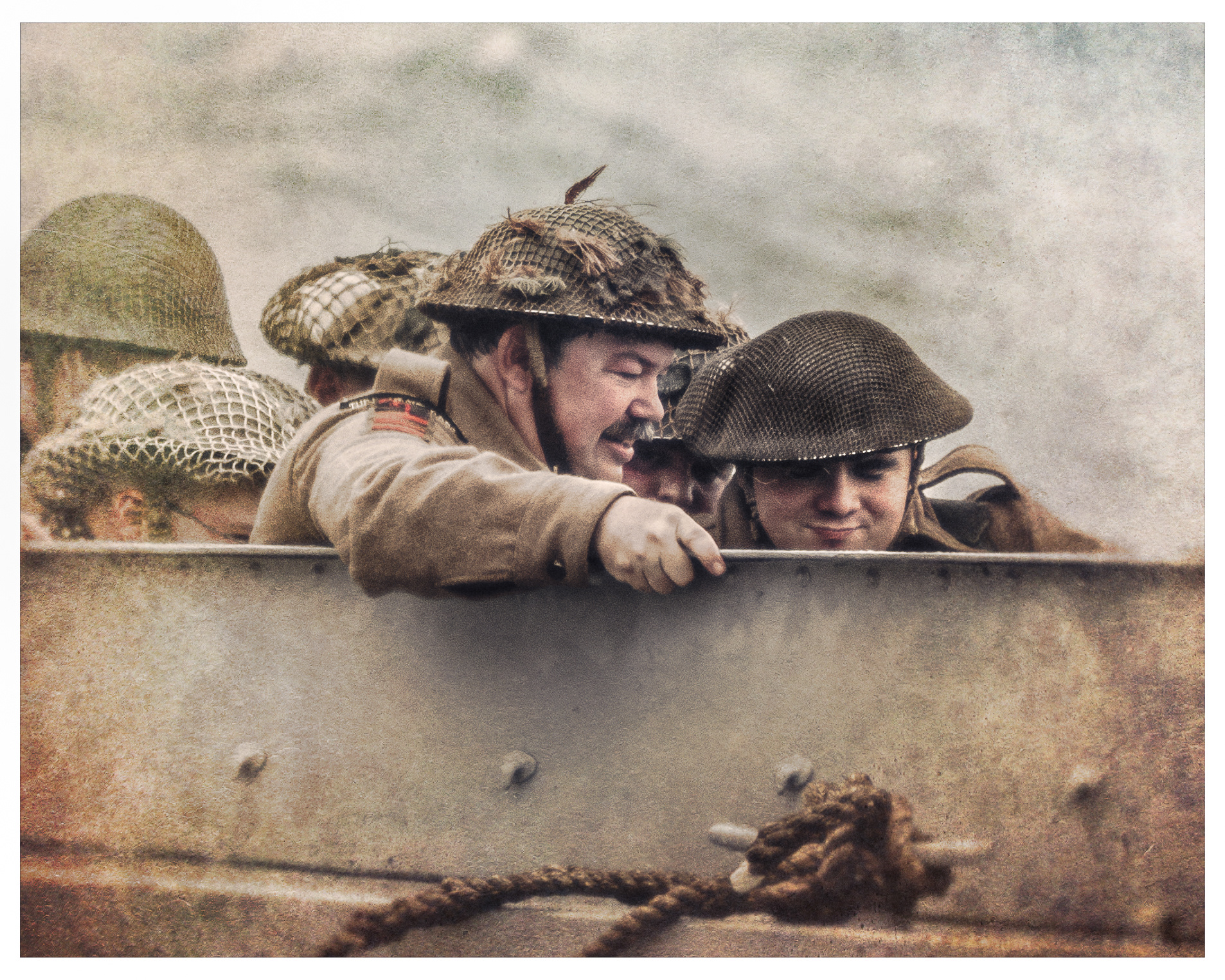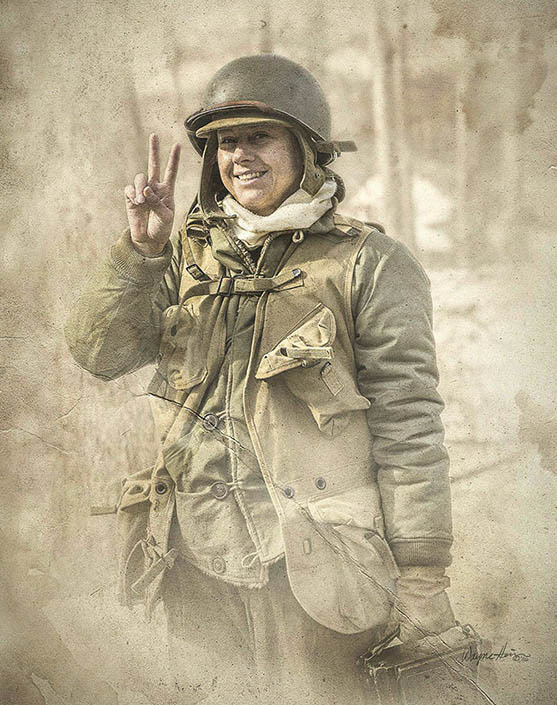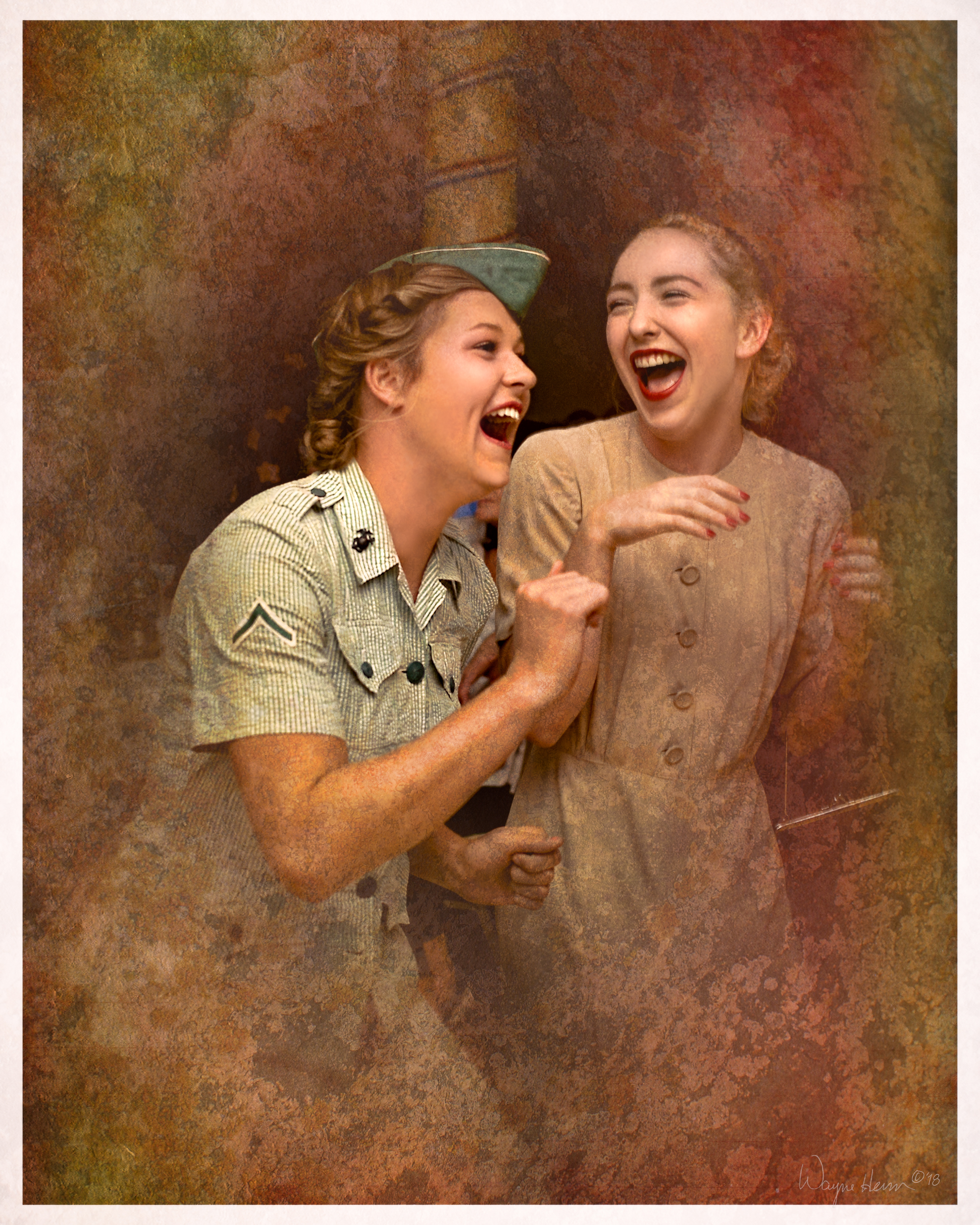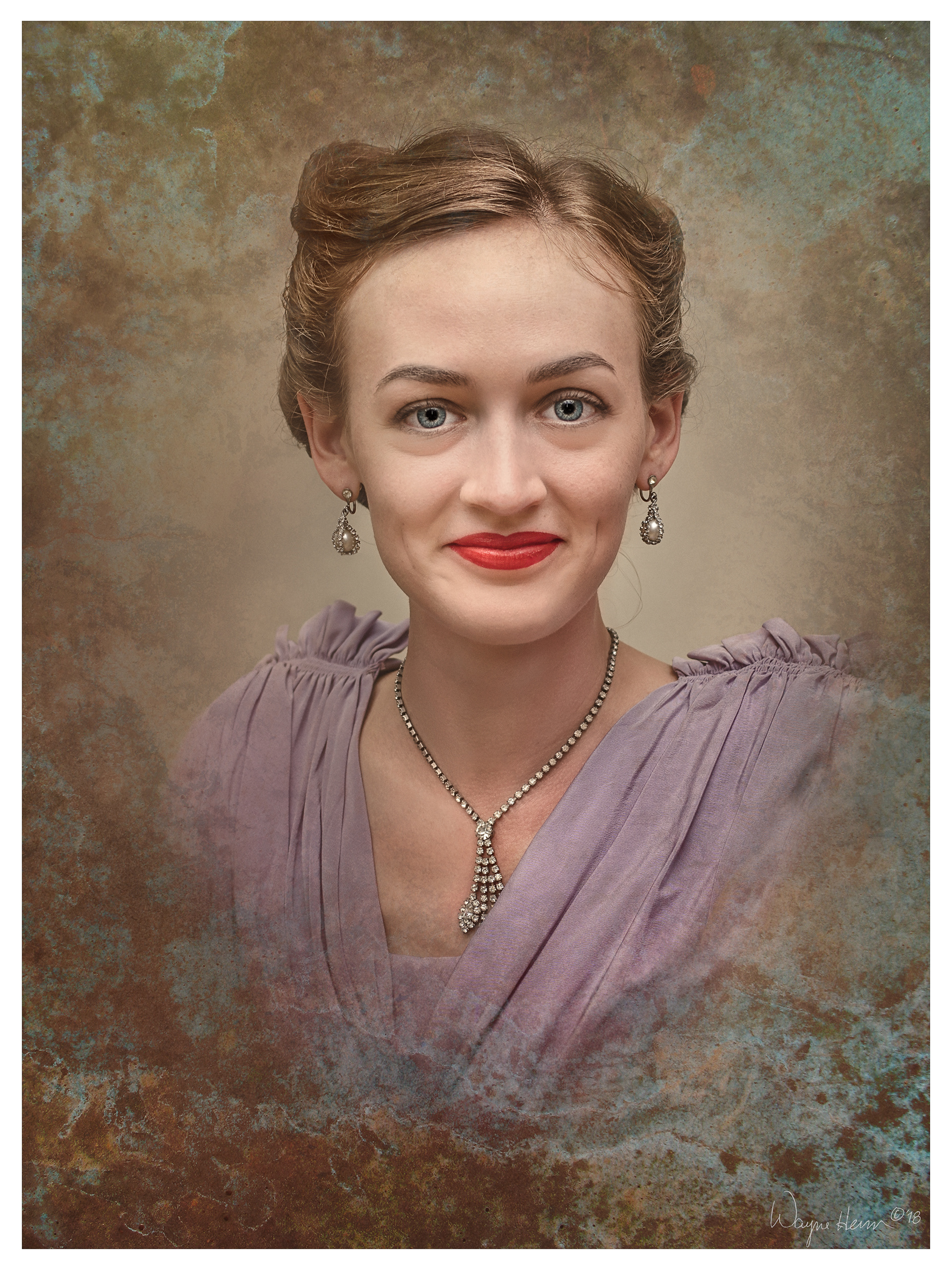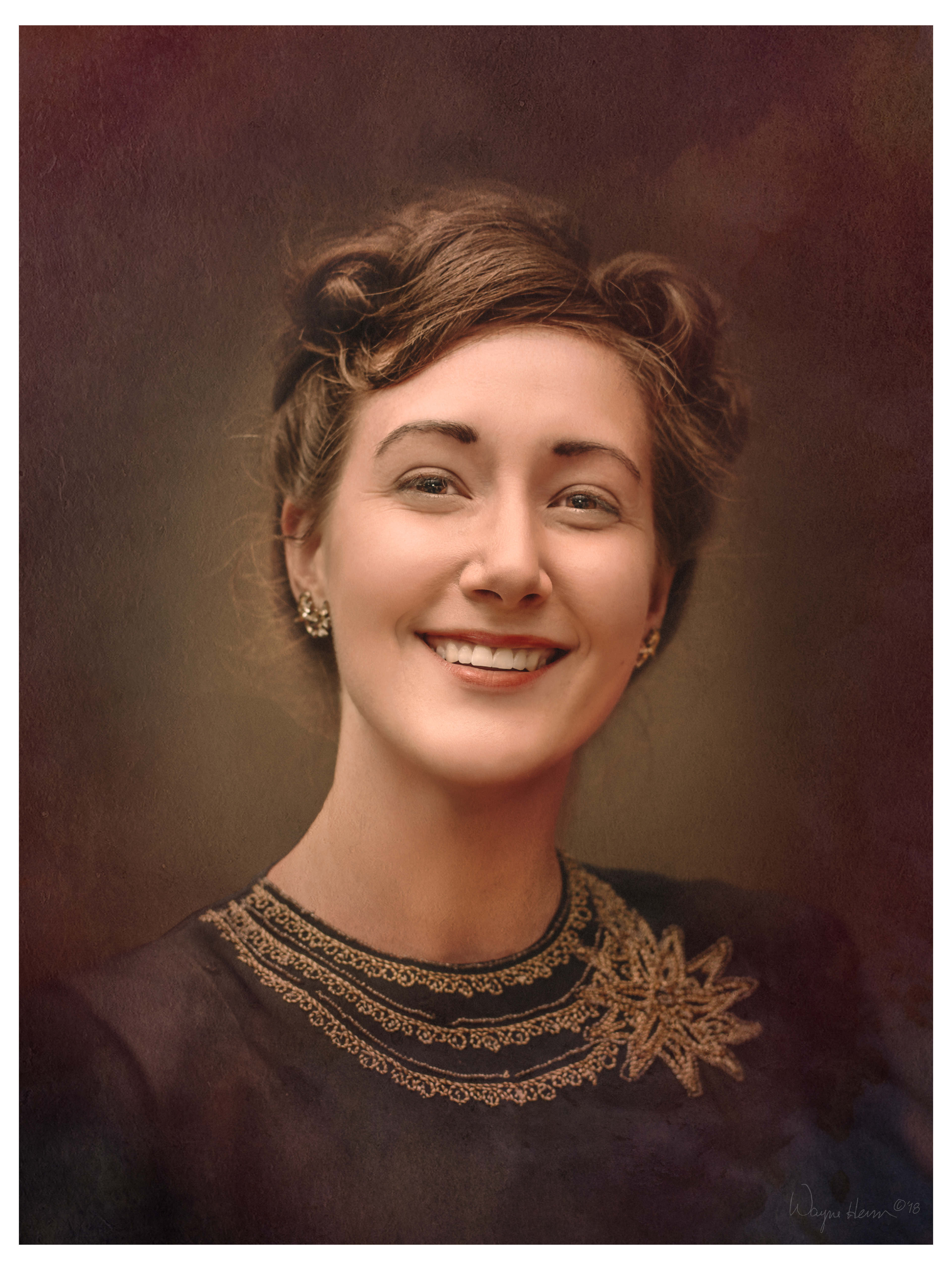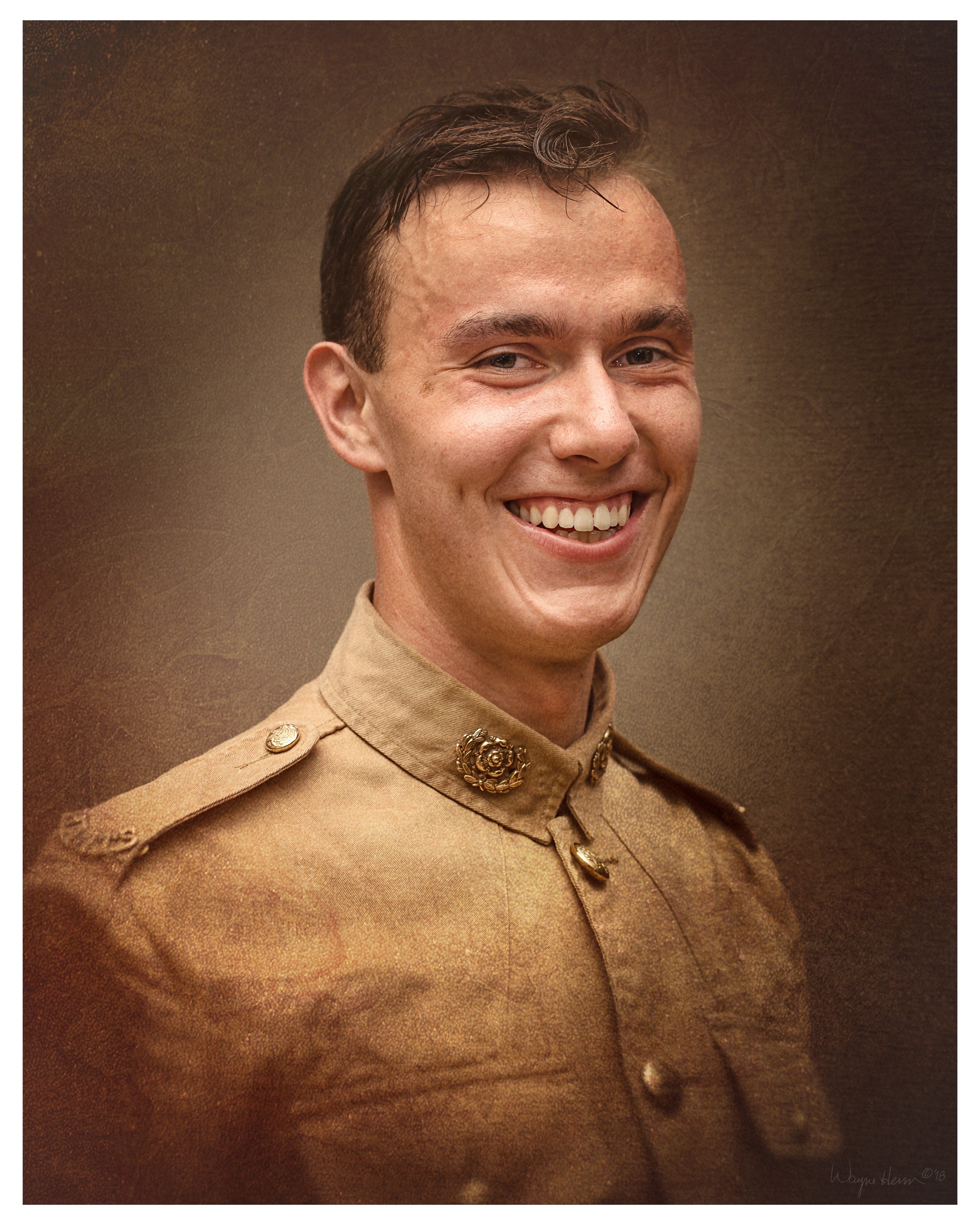 Portrait photography by Wayne Heim.
Just like with medical illustration, good portrait photography tells a story. One must capture the essence of a moment, event or individual. For a more complete collection of my photography work, please visit:
www.k4studios.com.