MEDICAL DEVICE ILLUSTRATION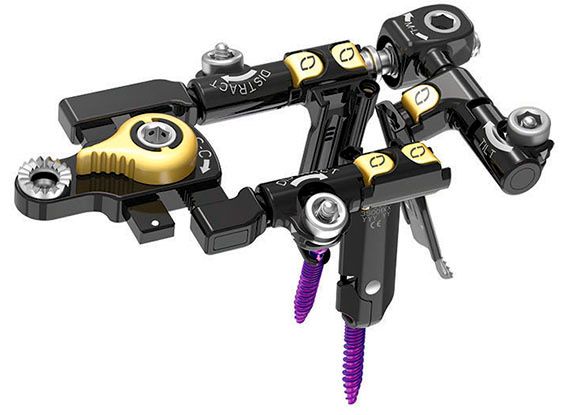 Ensure your educational and marketing materials get noticed with high quality, 3D device illustrations. Our 3D device illustration brings reality and accuracy to your sales, marketing and educational materials. Speed up the production of sales materials by working with cad models of your product still in production vs waiting to photograph the finished parts. 
Browse the samples below and see just some of the products we have helped clients showcase. Visit the surgical section to view illustration samples with products in use.

From simple to complicated motion/usage simulations, realistic 3D product illustrations help to showcase products and catch the eye of your audience. Most major cad formats supported like: OBJ, IGES, STEP, STL, DAE, FBX, PRT, 3dm and many more. Don't have a 3D cad model of your product? Contact us about building a custom 3D model that we can then use in your illustrations and marketing materials.
**All images are provided for reference only. Images copyrighted by Wayne Heim or his client.